Im mostly looking to sell this stuff but will take trades also.
Im looking for: Atomic Team ffg 14 bindings, NS diecuts/stickers, or some tall tees
Rules: Paypal only, Prices OBO, Pm me offers, +k for bumps, YOU pay shipping
1.) Size L black RED theory helmet. 8.5/10 condtion. No major falls. Comes with all pads. $40 OBO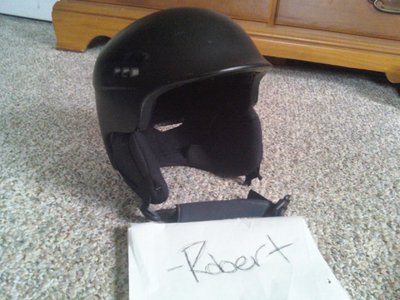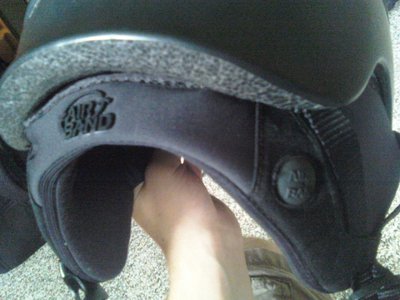 2.) Size small black Turbine snowpants. 9/10 condition. Best fit for person 5'7" or smaller with a 30" waist or smaller. $45 OBO
3.) Size XL random hoodie. Wore it acouple times to school but I just dont like the fit. 9/10 condition. Trades for other hoodies or $12 OBO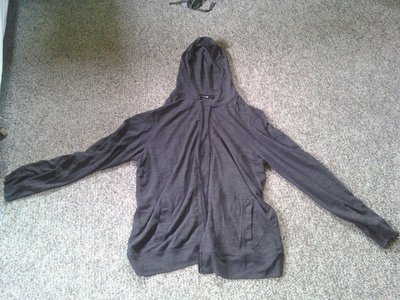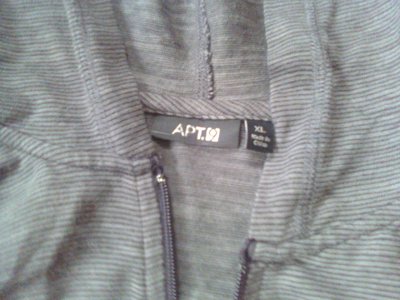 4.) Size L black Gordini gloves. 8.5/10 condition. Still warm and only used a season. $15 OBO
5.) I believe these are Rossi S1's 168cm. Not sure of the bindings. Currently positioned for a 328bsl. Can go smaller than that but not much bigger. One ski has a couple inches of egde missing that is NOT pulling out. Other ski has a bigger chunck of edge that's missing and IS / HAS pulled out. I just tucked it back in ha. Works ok.
Only want to sell if I get the right price for bigger urban skis. PM me for more details if interested. H/0!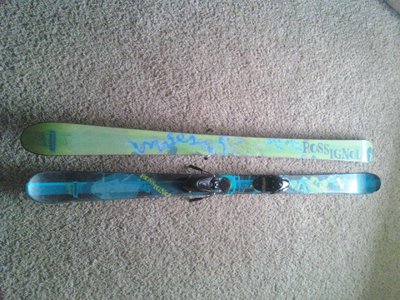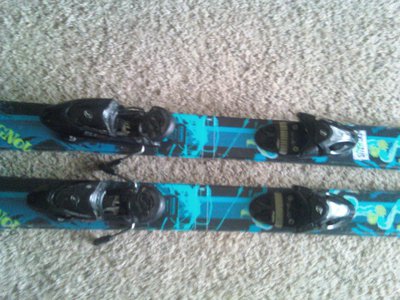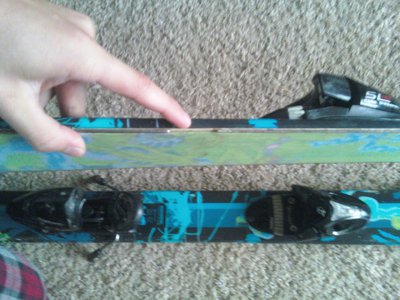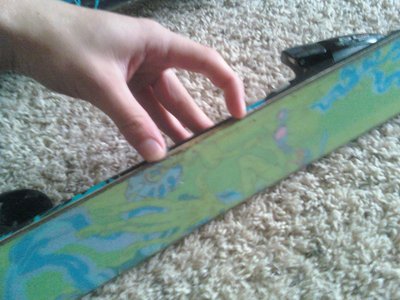 6.) Rossi nomad snowboard. If interested PM me for details $10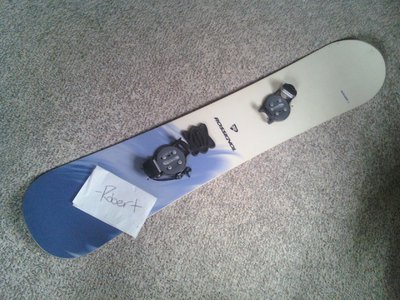 Im looking for: Atomic Team ffg 14 bindings, NS diecuts/stickers, or some tall tees