TREW COSMIC JACKET- Large
This jacket is amazing. If you have not heard of them you should look em up because they make really good gear. This jacket is bomb proof! Jacket is almost flawless except for the fact that it is not brand new.
Really want to trade for other large technical jackets(Trew, anything gortex, would really like orage jp pro)
but if someone sends me an offer I cant resist i will sell for cash.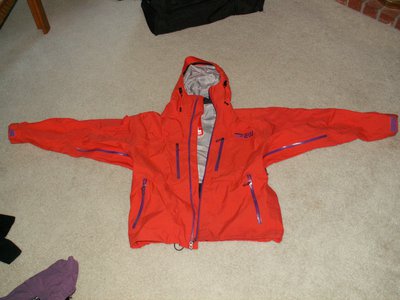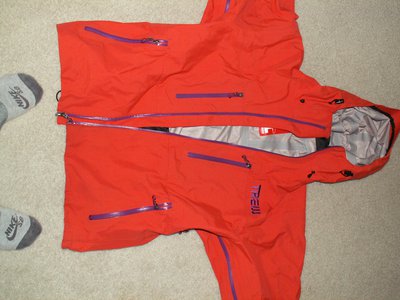 SAGA PANTS- Large and purple
Great pants just looking for something less flamboyant and looking to upgrade to some bibs mabye. These pants are an 8/10 because they have a small rail stain by the black pocket and the bottom of the left leg has some tearing due to boots and what not. Looking for about 125 shipped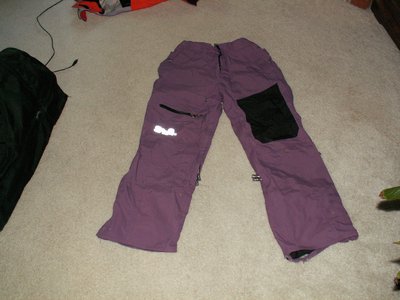 stain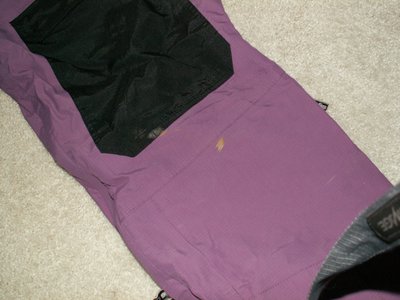 tearing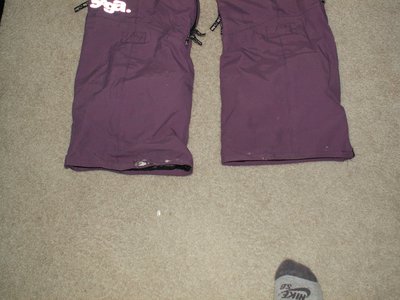 NORTH FACE VENTURE RAIN JACKET- Large and red
This is a great rain jacket for hiking or just for a rainy day. If you live in the north west then you probably have owned one of seen one. 9/10 because it has gotten use but no real damage. 70 shipped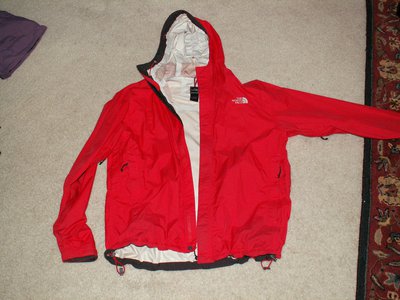 Crew Neck and Saga Hoodie- Both medium
To the left is a cakeface crew with a picture of Ken Griffy Jr. and to the right is a saga hoodie. Both have been worn less than 10 time and have been washed multiple time. looking for 30ish on both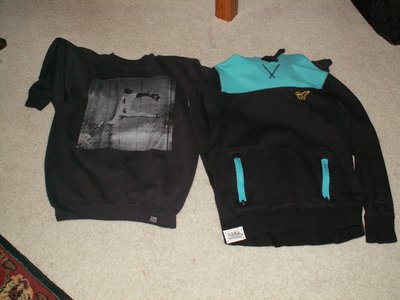 Snapbacks
On the left is a Mitchel and Ness Vancouver Grizzlies and on the right is a wool Stussy hat booth are in excellent condition. I bought them because the were good looking hats but never wore them. Looking for 20 each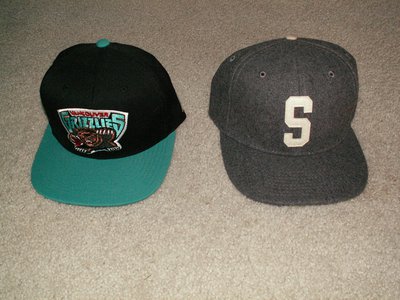 GSHOCK
This to i bought but then never really wore it the white is a little to flashy for my taste but its still really nice practically new! 70 shipped