OFFER UP SALE. PAYPAL ONLY. Make offers for dollars or trades. Worst I can say is NO.
Message me if you want more pictures or have any questions. I want this stuff gone.
+k/love -k/hate
Large Empyre Jacket. Super Long. I'll look up lengths if y'all want. Perfect condition. Never worn.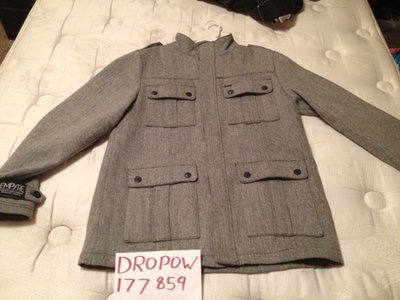 Medium Technine Hoodie
I can look up length if I get any interest. Basically perfect condition. Was too small for me to wear more than once.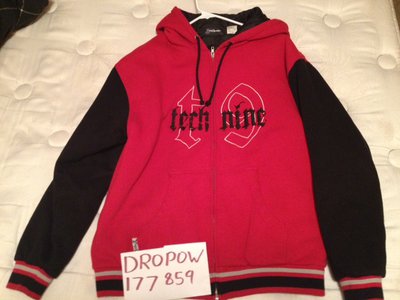 Burton Ronin Pants
Size: M (fit my 33 inch waist)
Condition: 7.5/10
Some minor rips along ankles. Some dirt, but I can wash before shipping if you want.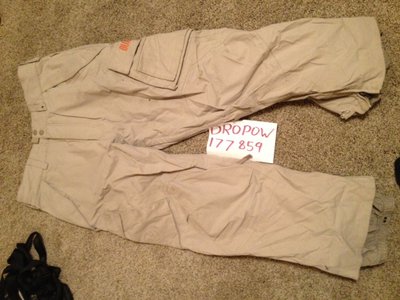 Sony Alpha a230 DSLR
http://store.sony.com/p/DSLR-A230L/en/p/DSLRA230L#features
Includes the bag, three filters, battery, charger, lens cap, strap, one lens. Works perfectly. Always kept in great condition.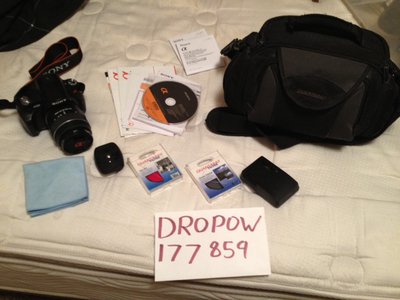 M Bonfire Rainier Jacket. Grey.
Zipper Length: 30 inches
5,000 m Breathability
7,000 m Waterproofing
Condition: 7/10
One rip-sewn up. Some minor scuffing.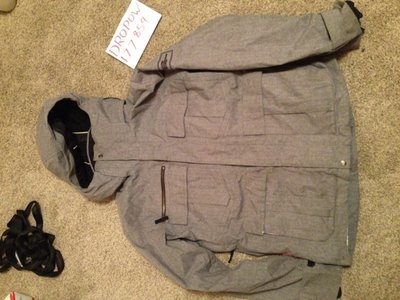 XL Armada Jacket. Pink and Blue.
Zipper Length : 33 inches
Condition: 9.5/10 Worn once skiing.
Breathability: 10,000 gm
Waterproofing: 15,000 mm