Rules
Buyer pays shipping unless you specify it in your offer, and shipping completely depends on where you are located.

I will consider trade offers on any item and i will specify trades im looking for.

Lowballs will be ignored!

I am 5'9" for the model pics

pm me with offers i will see them faster

BUY UP!
The first and main item is a BRAND NEW 2012/13 Saga Shutout Championship 10/10 condition! size XL this jacket is super saga sick, brand new without the plastic or tags, how would i have a chance to ski in it? i dont live in oregon... and the only reason im selling it is because i got the wrong size! im just not cool enough to pull off the xl, so im hoping i dont have to lose too much on this and can get another in large. but you would look steezy as balls right? 37.5 inch zipper i believe?
Asking $145 OBO +shipping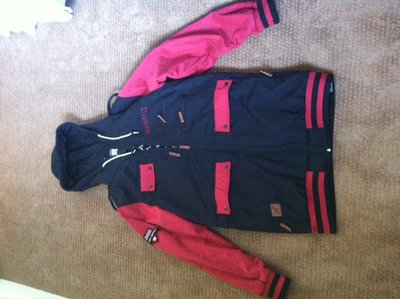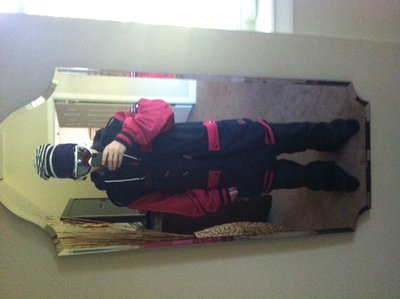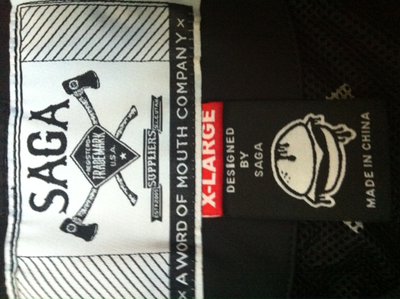 The next item is an oneill jacket that i wore most of last year, its just too small for me now. i would say 9/10 just because its been worn and washed. size medium its really warm and has plenty of vents and pockets. it would be sick for someone shorter or if its your style.
Asking $90 OBO +shipping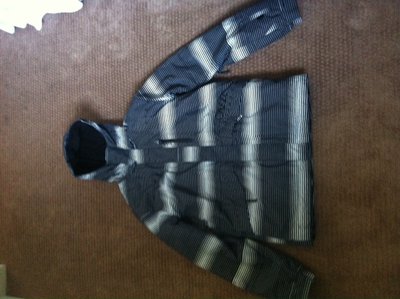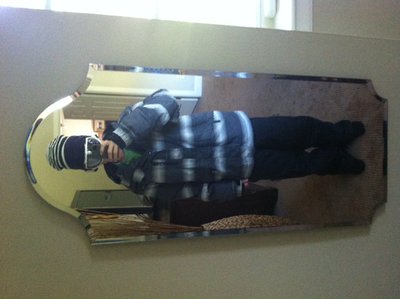 Next up are some black Oakley pants 8/10 condition again cause they have been worn for a season and washed a few times, but other than that they are perfect! They are size small but feel bigger, and you can see because i was wearing them in both the model pics and they are at my waist im not sagging at all. i would like to trade these for some bigger pants or just sell.
$70 OBO +shipping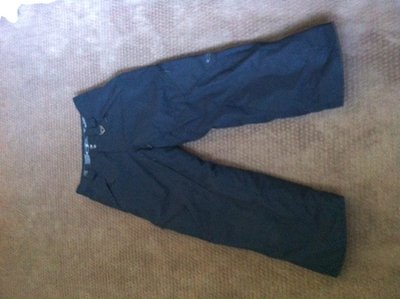 Last up is a pair of dalbello krypton storm boots size 26.5. great boots, i added booster straps and theres seriously no shin bang! i loved these but i outgrew them last season and need to sell. the liners can be heat molded but i never did it. i would rate them 7/10 because the shells are pretty scratched up, but there is no damage other than that.
$95 OBO +shipping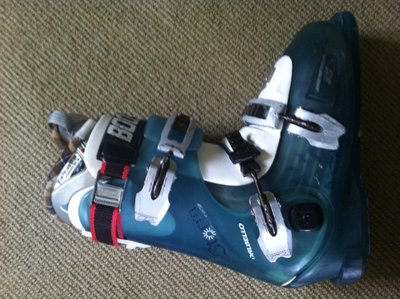 Thanks for looking!