Hello Newschooleers,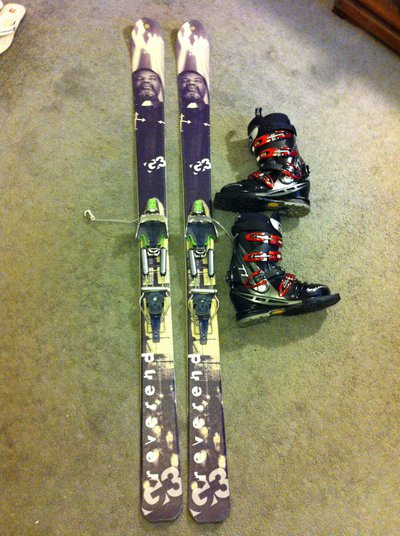 Here's a little information on the setup i'm selling:
2007 G3 Reverends 170 - 126-93-114 - relatively stiff skis
Base and edges are in great condition. They're great light all-mountain skis and can be taken out to the backcountry to skin up with.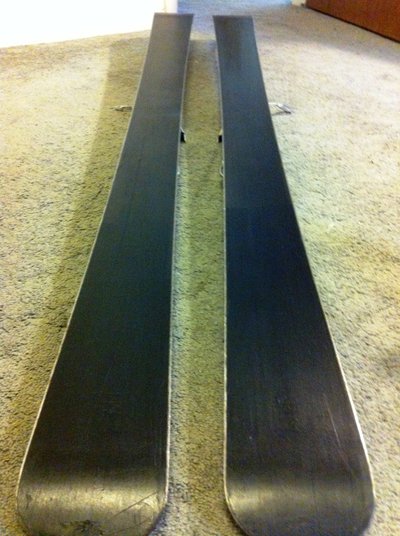 Black Diamond O1 Bindings -
http://www.blackdiamondequipment.com/en-us/shop/ski/bindings/o1-binding/
The bindings are set to my boot size (noted below). You can always bring them in to the shop and they'll have them refitted.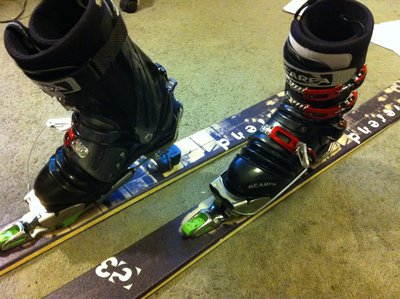 2010 Scarpa T1 Boots with Intuition liner - Scarpa T1 Shell is size SX 7/8 and liner is size 260. I fit well in a 26/26.5 alpine boot and around a 9.5 mens.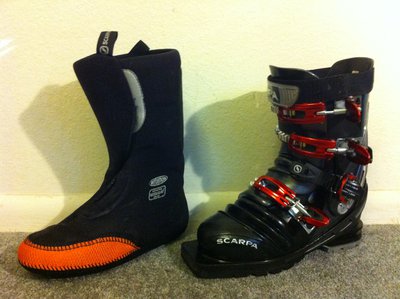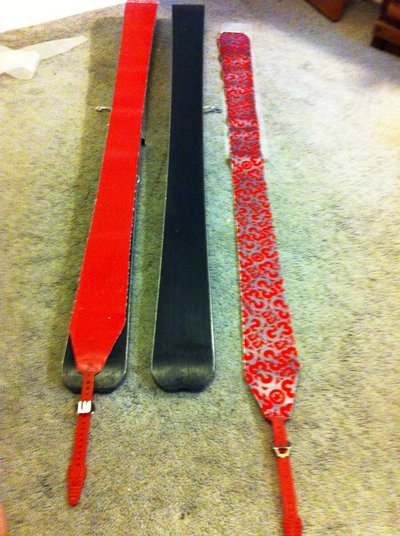 I have a price in mind, but please message me with what you think is fair, and I'm willing to work with that. I live in Boulder, CO so shipping is free for pickup, otherwise i'll let you know how much it is.
Feel free to message me for any additional pictures.
Thanks,
Nick