I've got some stuff that I got At the Dumont cup. For trades I only want murdered goggles. Doesnt really matter what kind I just want them in like 9/10 condition. I am really lookin for splices but offer what ever. I geuss i might take money so PM me. Any questions just post on thread please. Yeah and bump = K+++++
First off is a RED helmet signed by Henrik Harlaut, Jossie Wells, and Gus Kenworthy. I think it is a M. It is 9/10 condition just been hangin on my wall. (Sorry pic is tilted weird)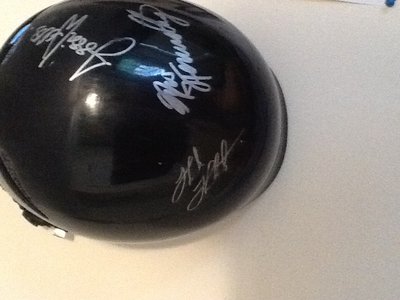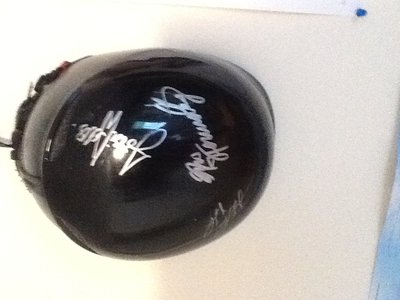 Next I have a bib wore by Dale Talkington I believe, if anyone can verify that K++++++++++++++ you would literally be the great person ever. 8.5/10 only because he competed in it and i used it on the trampoline twice. size XL.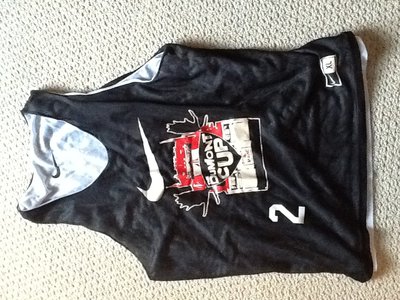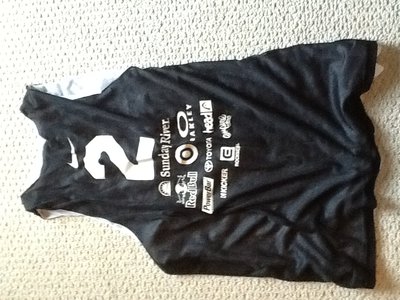 Lastly I have some Dumont signature splices with a gold lens and and extra orange one. Basically perfect but the fraying in back. Not stretched at all. 8/10.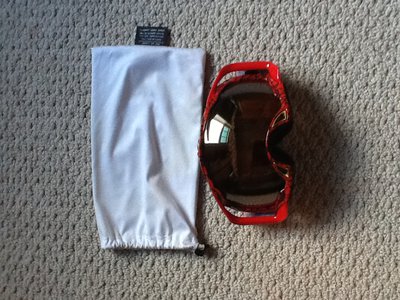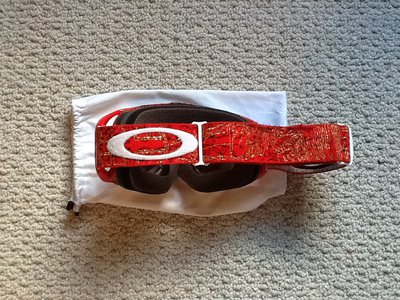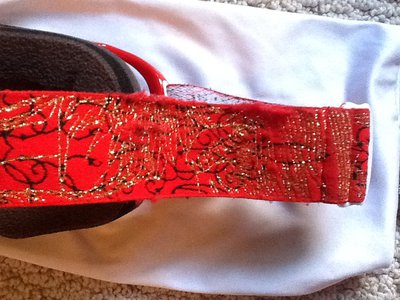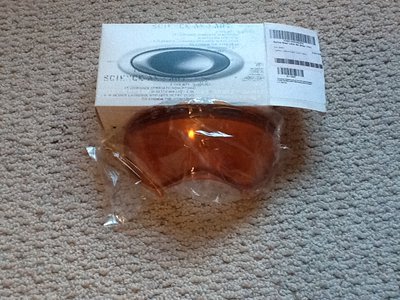 Thanks for looking buy up!!!