sup NS,
So here we have some stuff for sale/sale, rules:
stay away from lowballs
Paypal ONLY
trades are welcomed, not shit ones
more pictures can be sent or put on just hmu
First is this xl armada tee, pretty much lookin for 15 bucks 8.5/10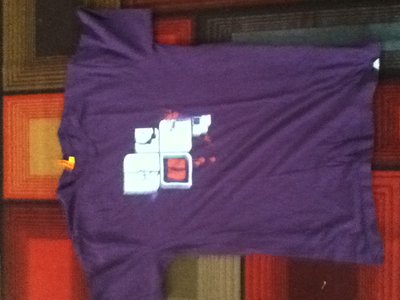 Next is this xl nike 6.0 sweatshirt 8/10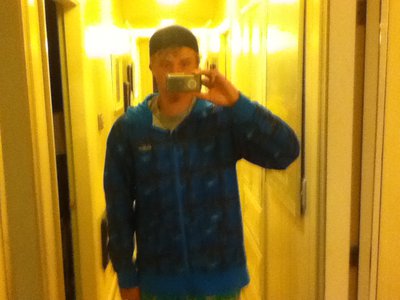 Next are these two j crowns, not in the best condition. brown is like 6/10 and purple is 7.5/10, i can wash them before sending and make them clean though. looking for 20 for each or 35 together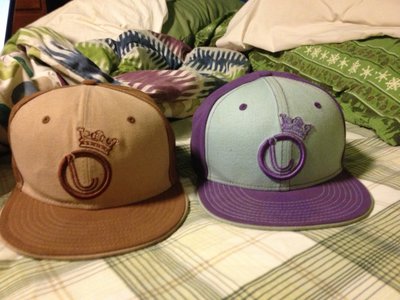 Here is a limted edtion xxl saga camo triple stack, 50 ever made. has a hole in the tag and fading at the bottom, 15 bucks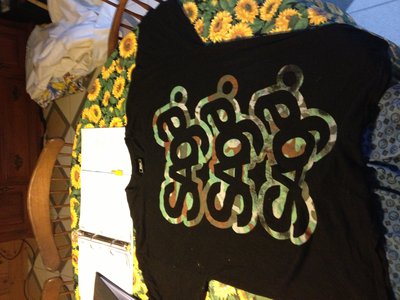 Last is these saga boardshorts, size 36 waist, minor staining 7/10
lookin for 20
PM me with questions or comments!