Okay, so i made this thread to hopefully collect all these great ideas about DIY dolly, stabilizer and stuff so you dont have to make a new thread to ask or tell about these DIY things, thank you
And now my question.
I want to make a dolly, but I dont know what type I shall make. Ive been looking on three types of dollies.
1)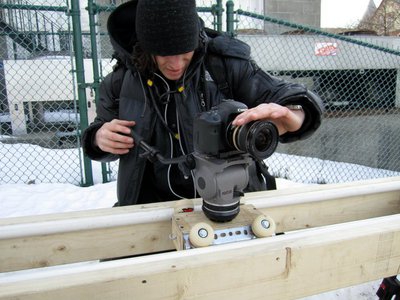 Photo from stept, might not that handy...
2)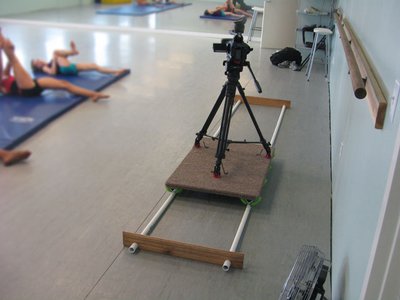 My favorite
3)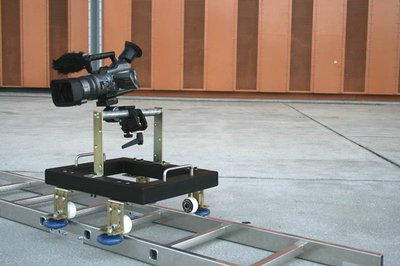 This not that handy either, but maybe the one that will give me the best shots
What do you think, have any of you tried any of these or have another type of dolly you wanna recommend ?
Thanks!!:)