Selling my 2011 Hellbents in a 179cm (clowns). They have been used in japan for 3 days and are in awesome condition. They have no bindings on them right now but they have 1 mount drilled for a jester for a 28.5 il moro t (326mm bsl).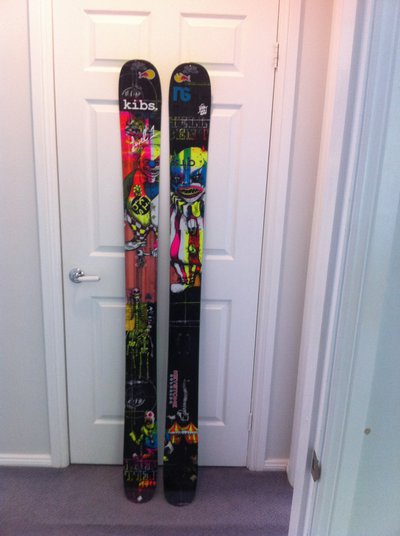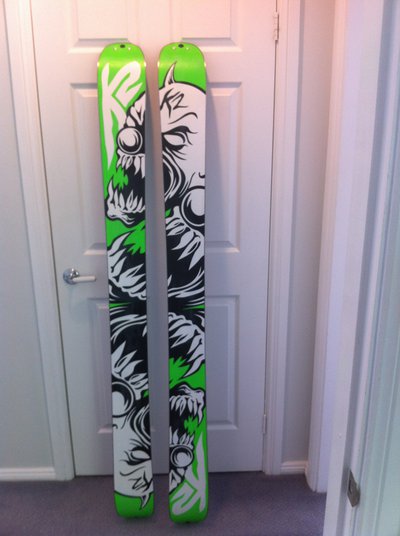 Second is a pair of 08/09 Moment Reno Jibs. They have fairly new griffons on them Mounted dead centre. They have topsheet chipping but the bases are still in pretty good condition and no edge cracks. They are on there 3rd mount (sth12 at centre, FKS at 1cm back from centre and griffon at centre) all for a 326mm BSL.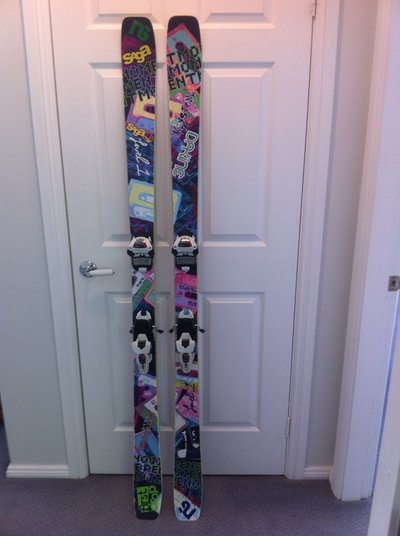 If the same person wants both pairs il throw in the moments for free. Buyer pays for hellbents and griffons. ($550)
If seperate im looking for $450 for hellbents only, and $125 for griffons (griffons come with a 90mm and 132mm brake)
Make an offer on moments only.
Will ship Aus wide! (Buyer pays shipping)