Sorry about small pictures check out my profile if you want some better ones.
182, Klint pure's - skid on for a season in good condition, typical top sheet chips. nothing major 8/10 condition. $350 plus shipping - skis are around 550 brand new. will get tuned before shipped, skis only not the bindings.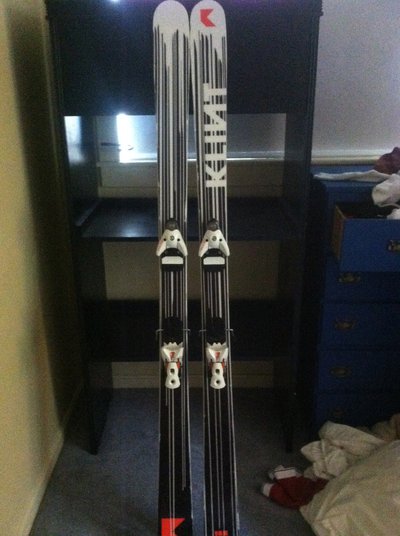 Electric EG.5's - 45$ shipped 8/10 condition.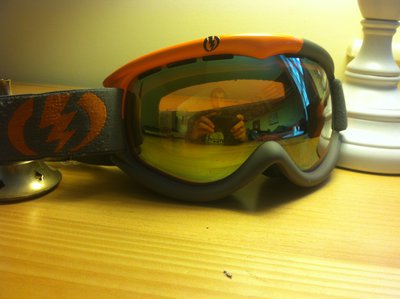 XL spyder jacket, no tears rips or anything jacket is in great condition. $110 shipped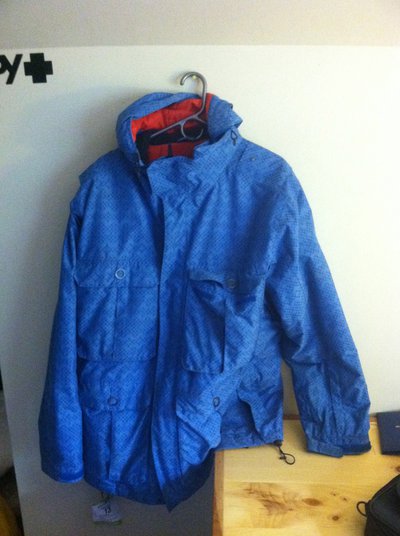 XL Sage vest, SICK VEST. in great condition barley even wore it because it was so damn big. 80$ shipped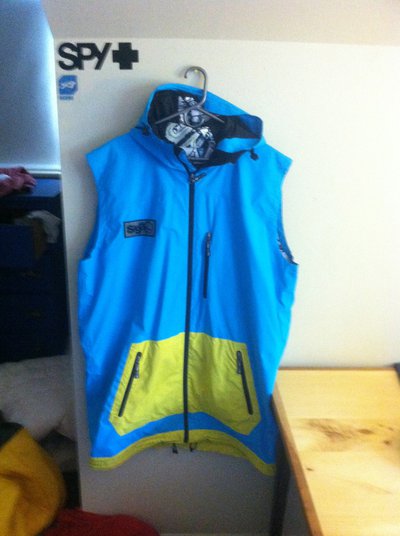 Size L saga pants, 6/10 condition has a rip near the pisser zipper, and a small seam whole in one of the front pockets. both are easily repairable by sewing. i just grew out of these pants and have not cared enough to do it. 50$ shipped obo.
Dope under XL armour pants with attached suspenders. 8/10 condition, wore these last season, has some typical rips near the cuffs of the pants. nothing major at all. great pant sorry for the upside down picture. - $100 shipped obo