Hey ns this is my first attempt at a sale so here we go
Rules:
1: PayPal only, buyer pays ship on most unless we work something out
2: Bumps and constructive ctrisism +k hate -k
First is my size large long fit orage Xavier Bertoni measuered to be 34 inches at the zipper, slight rail rub and a damaged zipper (still slides fine just would't work with gloves on) 8/10
Rail rub
Broken Zip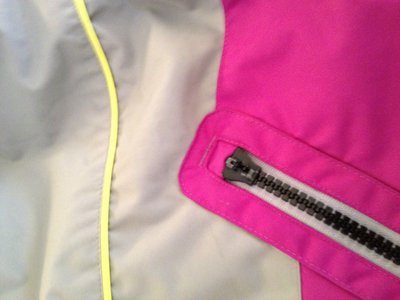 Mesurment
Second is a Jiberish Average joe, worn only around my house never washed, 9.99/10 because there is no tags.
Next are a pair of size Large Brown bonfire pant not sure on model sligh tears near cuffs and minor rub on knee worn for one season never washed 7.5/10 asking 80$
damage
Next are a pair of salomon SPK khaos size 25/25.5 usual wear and tear 50$ shipped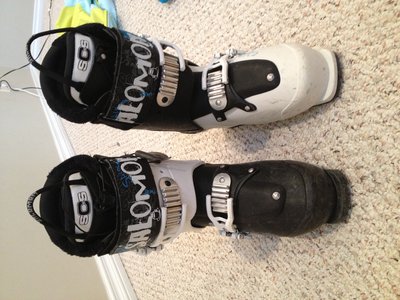 Next is a size small armada hoodie small stain on front 8.5/10 asking 40$
Last but not least is a pair of white Bonfire pants ladies size medium big for a girls pant, tears around ankles small rail rub 7.5/10 asking 50$
Thanks for reading sorry for the long post if you wan't anyother pictures PM me or just post up your request.
PM me or post up any offers and thanks again.
i will add in some stickers and diecuts with orders.