$50 each shipped to USA. Will not ship out of country. $85 shipped for both. Both are size Large.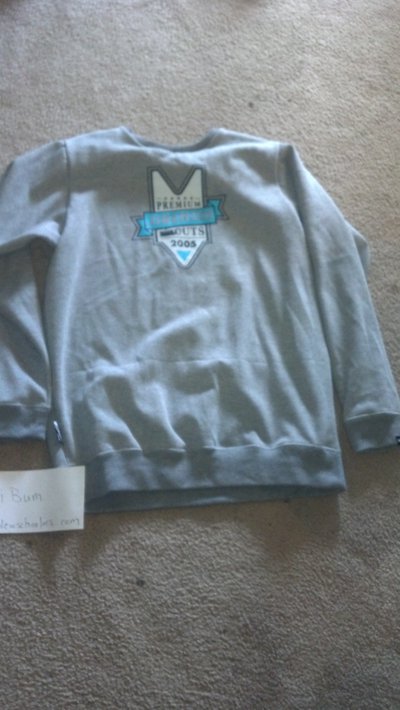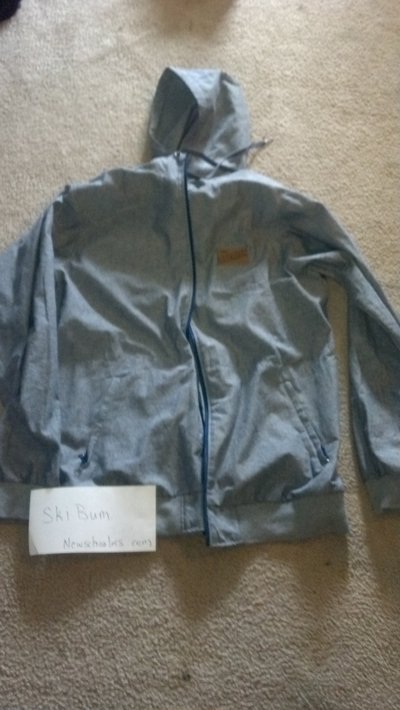 Both are new, perfect, 10/10 condition.
I tried to sell these a few weeks ago with some other stuff. Sold the other stuff but not these. I don't wear this type of stuff so hopefully someone else can pick these up cheap.
Paypal only. USA shipping only. Will give out any info you want when doing business since I don't have any karma or feedback.