Hey what up NS!
The usual NS rules
Paypal only
My bro is modeling the pieces, he is 5'3
Trade offers are accepted
If there is any questions let me know!
Enjoy!
First 09 Hot doggers Zebra 27.5
Such sick boots, but they are a tad too small 7/10 missing top buckle on right boot.
Would love to trade for hot doggers in size 28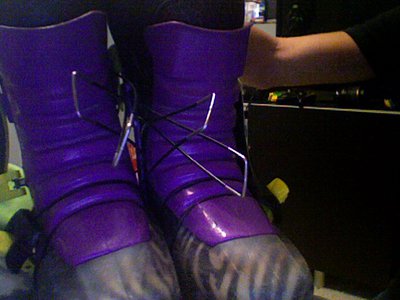 Jiberish Red Ignant size XL 9/10
Don't want to get rid of, mostly want to trade for 2x or 3x jiberish
Jiberish Green Junglecat
8/10
slight slight wavy zipper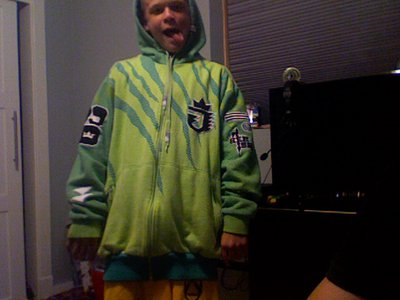 This years black iggy L 6/10
shitty pilling on the sides, not extremely noticeable from 10 feet but it is there
lookin for money or trade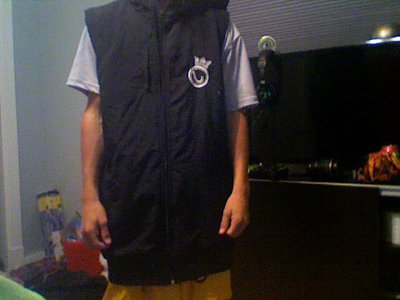 Polarized Thall crowbars, only trade for eg2s