Jiberish 2xl red chambrezzy
9.5/10 condition
no rips, no stains, no fading or pilling.
60+ shipping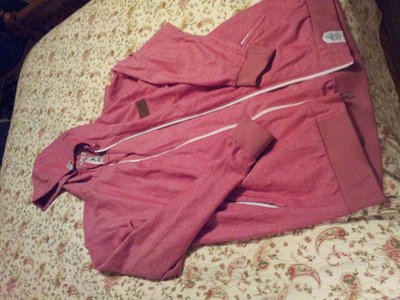 4 xl City Prospect Apparel grey zip up hoodie
NEVER warn. no rips no stains, not washed, tried on twice in my basement. hasnt seen snow. 10/10
bought it along with many other hoodies and now realize i have too many of them lol.
60+shipping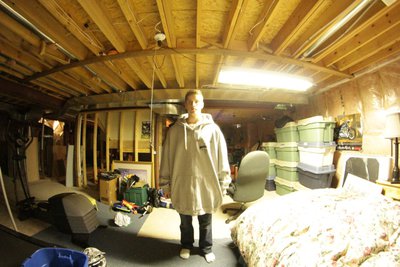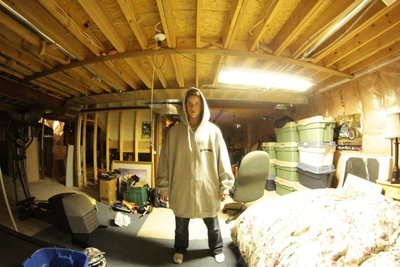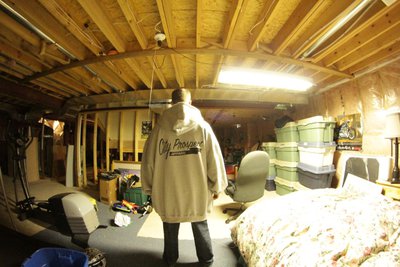 XL Black Murda Mystery Snow pants
No exterior rips or stains. a few tears on the inside lining of the heel parts. you cant see them, unless you look and it doesn't affect performance, appearance or warmth. id say 7.5/10
90+ shipping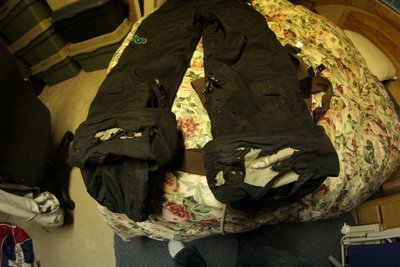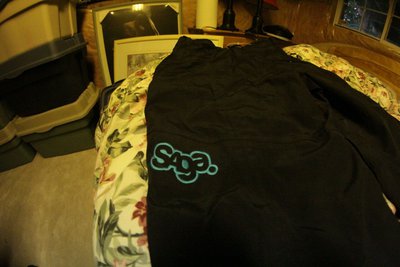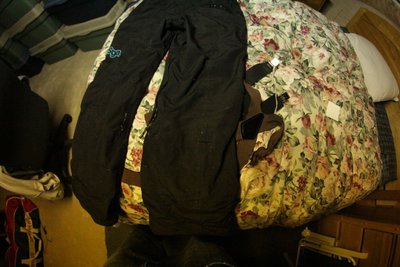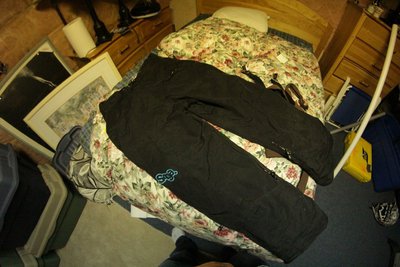 Tears inside the heel cuffs.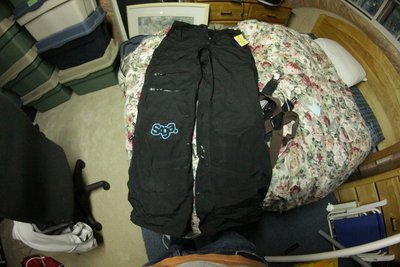 Paypal and trades on jiberish
message me if you are interested!
+K for bumps