The Rules
1) I am not looking for trades unless you have one of the following. Large Black Saga Slims, Blue Marker Griffon Bindings.
2) None of the prices include shipping. I'm happy to ship to the states or anywhere, but your paying for the shipping on top of the agreed price.
3) All low ball offers will be ignored
4) Post or Pm with offers. Prices are flexible but low balls will be ignored.
Happy Bidding!
+K for bumps PS It just snowed at Silverstar Mountain!
XL Saga King Cobra Jacket 9.5/10 Basically perfect the cuffs are just slightly dirty but you can't even tell in the picture its so faint. Make an offer. Jacket goes to H/O
XL Blue Saga Pants 9/10 Great shape no stains or anything. Always rolled up my pants when i walked. Clipped into the bindings a few times but thats it. Pants go to H/O If you buy the pants and the jacket i'll give you a sweet deal!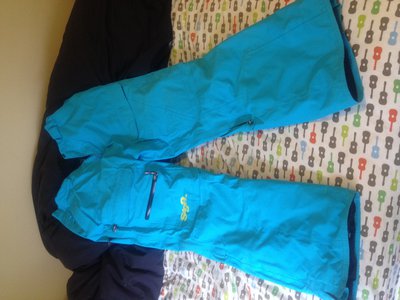 Xl Salomon one piece! 9/10 never wear it anymore have new suits. in amazing shape always rolled up when walking, buckled into binding a few times as well. Amazing shape and super baggy! $140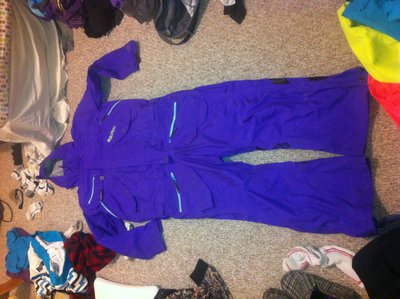 XL Saga Hoodie 9/10 looks great sleeves are clean just slightly faded. Never put in the dryer.$40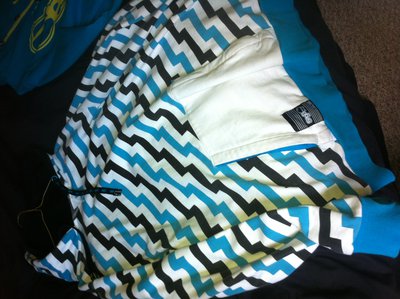 L Voleurz 8/10 great shape never put in the dryer but the zipper doesn't work well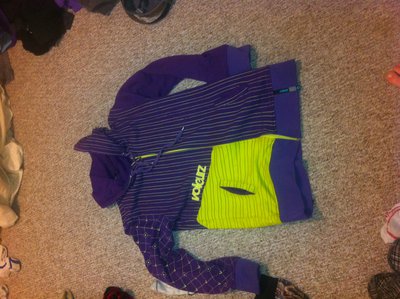 Oakley Crowbars 8/10 on frames the strap is starting to pill. The lenses are not in great shape. Best offer gets them. and anything for the anons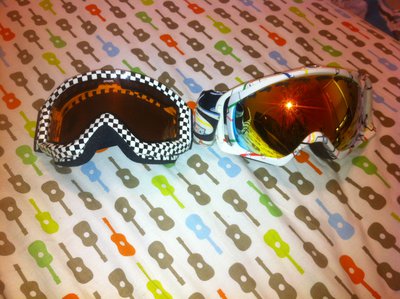 Hd Go Pro. Nothing wrong with it, only used about two mounts comes with everthing. $100 OBO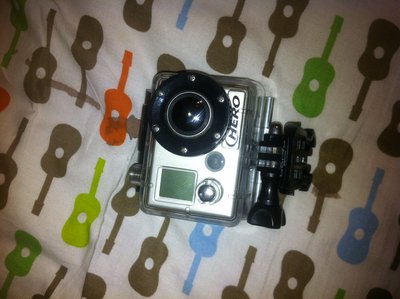 Brand new Nike Dunks Sz 9.5 make an offer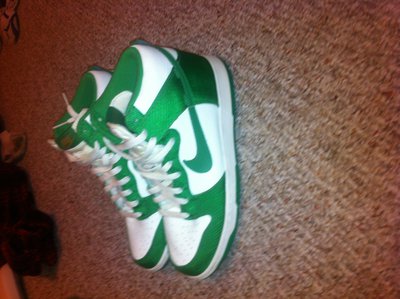 Xl Airblaster Jacket and L pant. 9/10 make an offer