RULES: +K for bumps
-K for being a dick
be reasonable and keep the thread at the top
I WILL THROW IN HEADBANDS WITH THE PURCHASE:)
So i've got these Armada JJ's that i would like to sell or trade.
I've got a possible buyer for the bindings so if i could find a buyer for the skis that would be great.
if the price is right i will sell as a set
I'M ALSO OPEN TO TRADES! but only good ones
for some reason it wont let me upload half of the pics that i took so i will post what i can right now and get the others rolling soon
some basic top sheet damage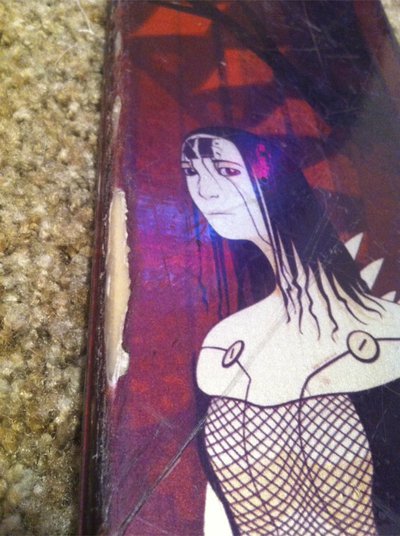 The edge came into some heavy contact with a tree stump and bubbled pretty badly. it was professionally repaired by the kind gentlemen at THE WHITE ROOM in Whitefish, MT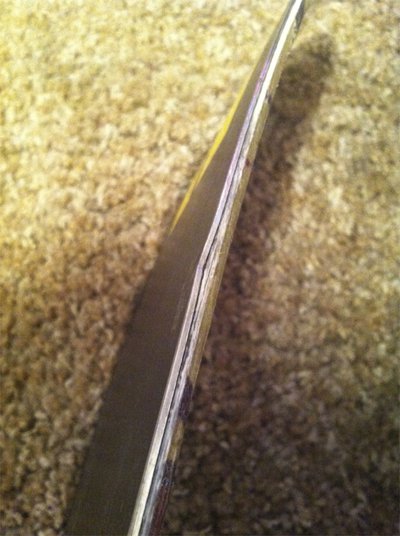 some standard base damage ( NO CORE SHOTS )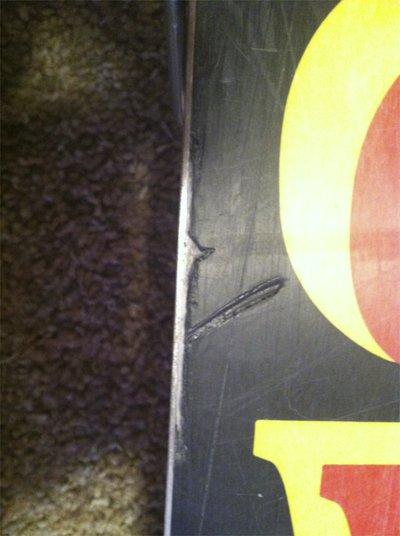 the smudges are just from the skis traveling in the rack with rub on wax no damage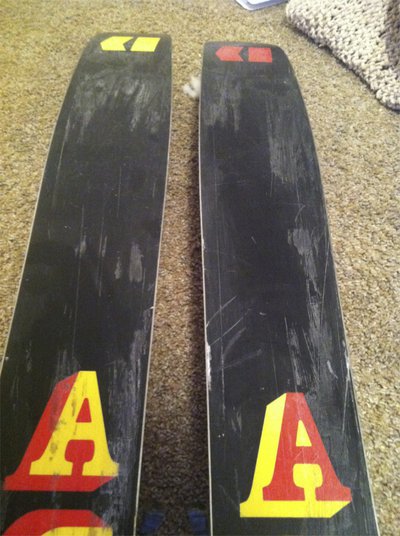 here are the tails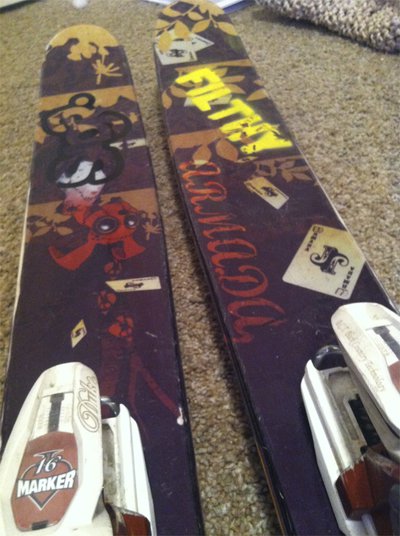 once again i apologize for not being able to get all the pics rolling right now
i can text or email pics as well.