RULES:
Bumps = +K
All prices are Plus Shipping unless you say in your offer shipped
I am open for trades. I like saga jackets, xl-xxl jiberish and FKS bindings
My username is in the top left in all of the pictures
Medium Jiberish/Freeskier colab 08/09
8/10
has 1 small hole and 1 inkstain from a sharpie (I think) and a slight zipper wave
zip is 30in.
45 OBO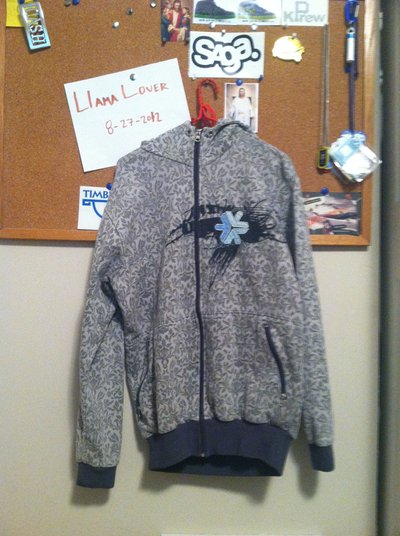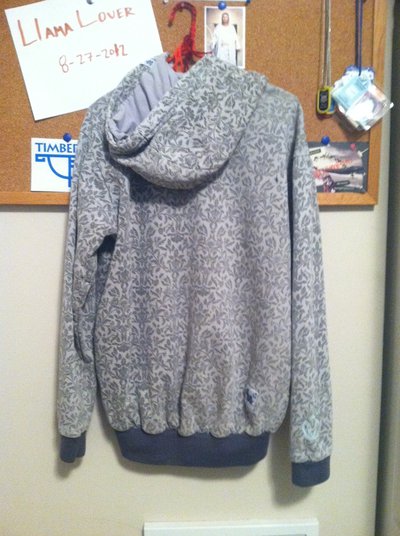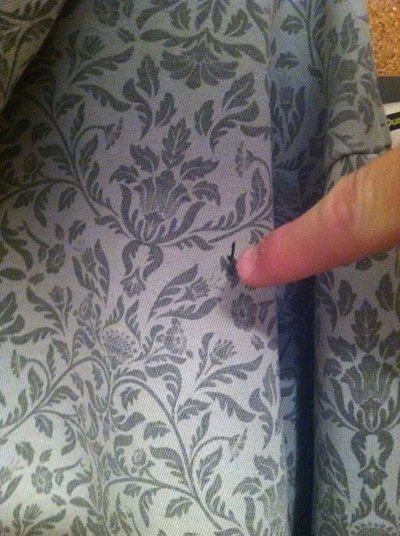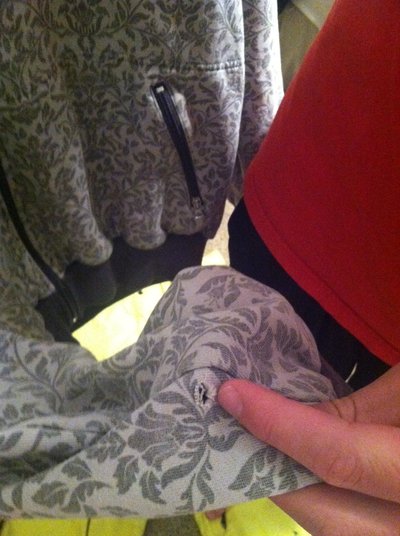 Medium Saga Enlisted vest
9.5/10
Has nothing wrong with it. Have never washed it. could pass as brand new. Is HUGE for a Medium
zip is 31in.
80 OBO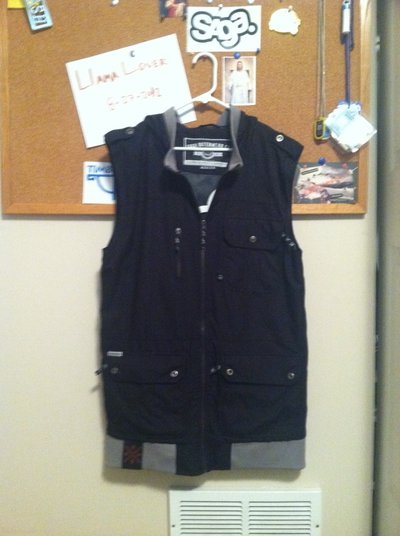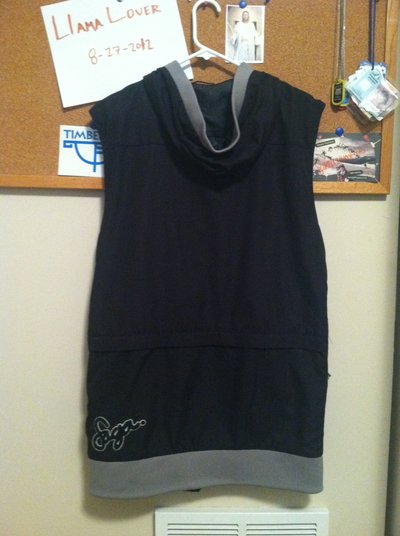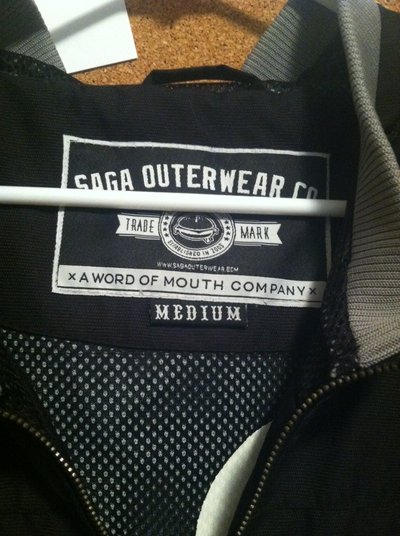 Large Armada hoodie
9/10
Nothing wrong with it, just regular wear
zip is 31in.
45 OBO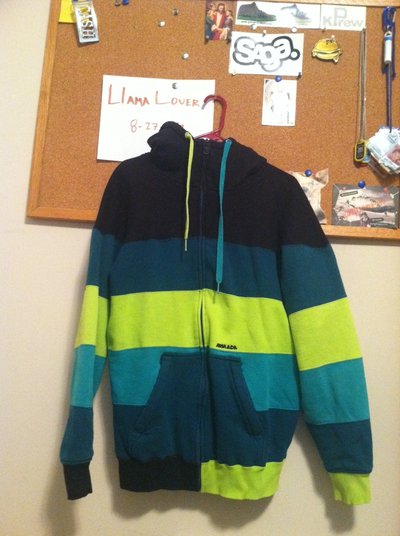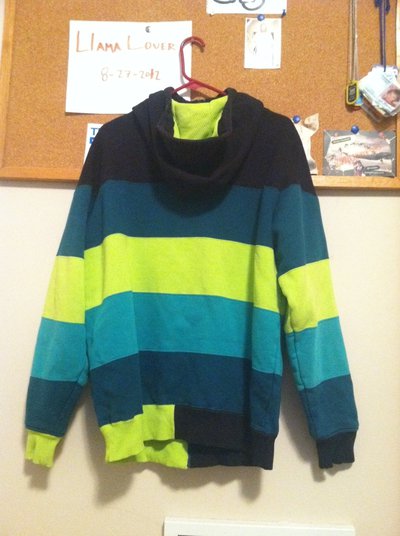 Medium Orage hoodie
9.9/10
This thing is the softest/most comfortable thing ever. The whole thing is flece
zip is 24in.
30 OBO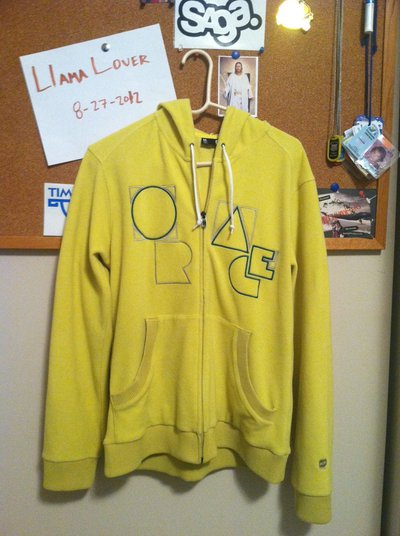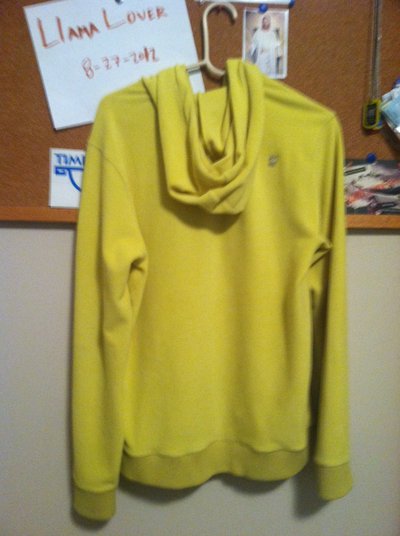 Medium Obermeyer coat
7/10
This coat is super warm!
zip is 29in.
45 OBO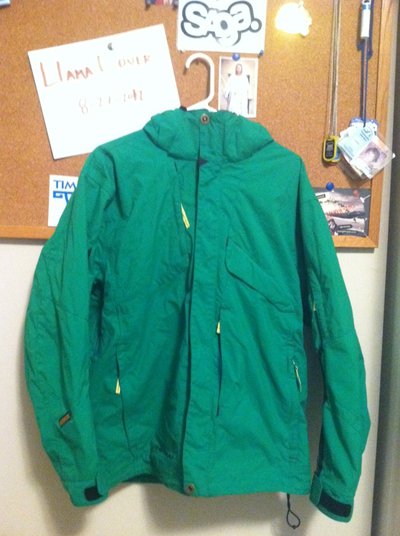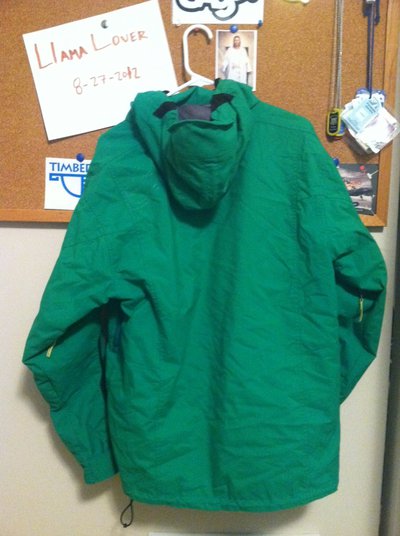 XL Oakley coat
7/10
There are chairlift grease stains all over it. I have never washed it so the stains might come out.
zip is 32in.
50 OBO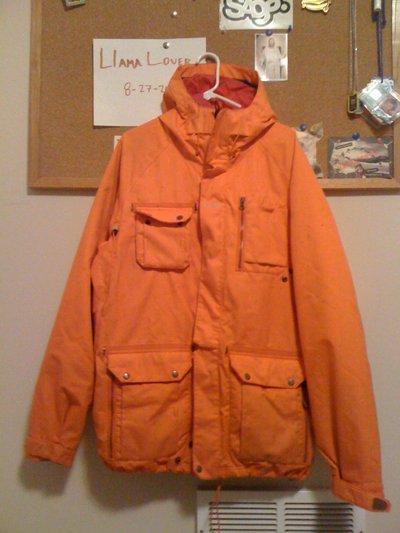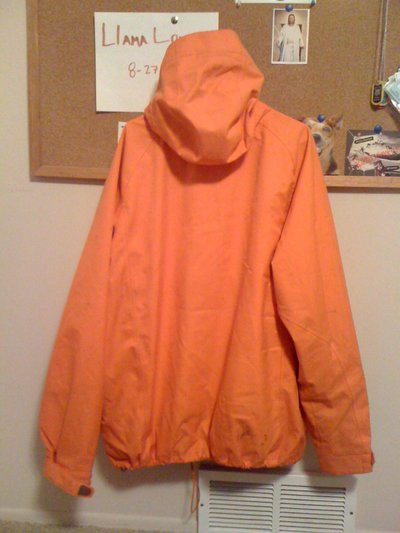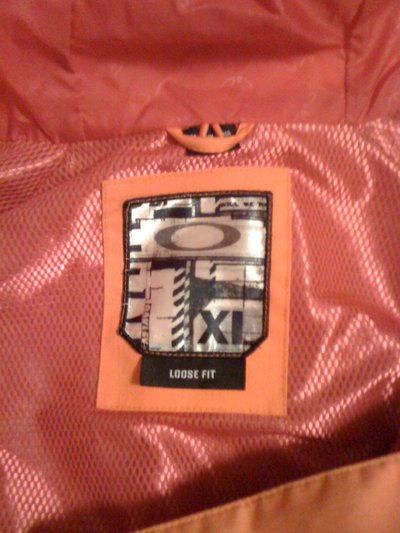 Keep in mind, this is my first sale so sorry if I did anything wrong.