First off are some Orage pants. Size Large. They fit real baggy with only a few scuffs by the ankles. Only used 10 times. $100 new, i am selling them for $40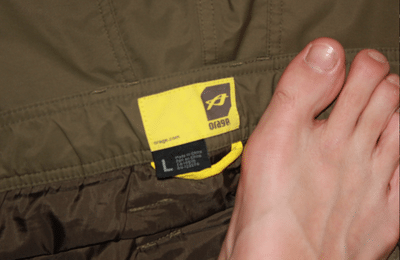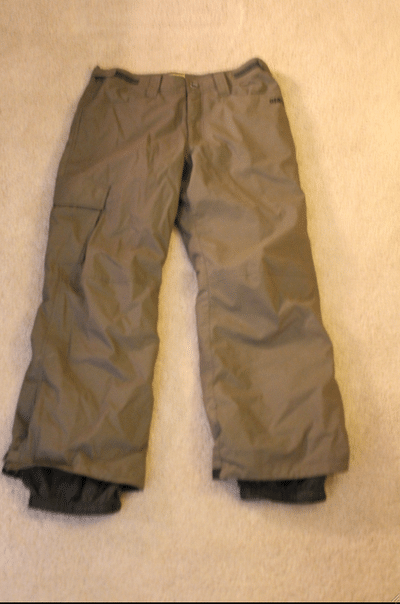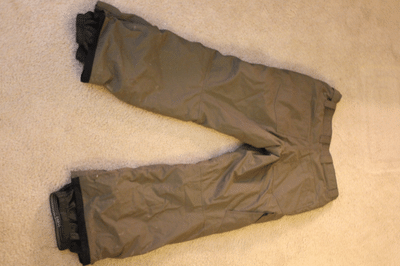 Next up are some Armada pants. Only used 15 times. They are basically brand new looking. They go for $110 new, I am selling them for $50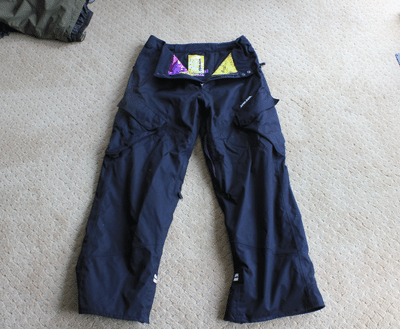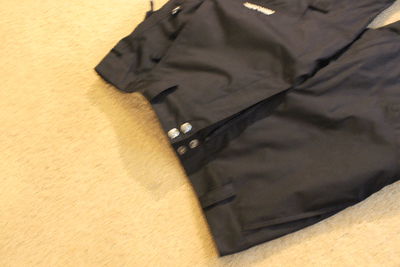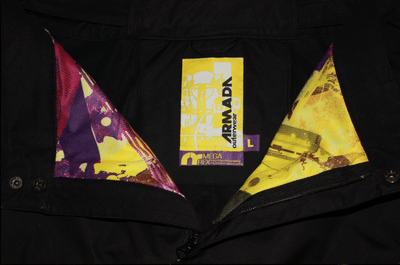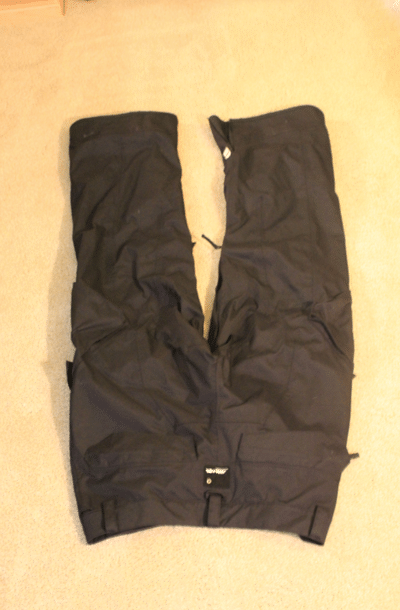 Next up is a Mountain Hard Wear Neck Gator. This hasnt been used a lot. It is very lightweight material, yet keeps you warm on those icy days. This is $25 new, and I am selling it for $9.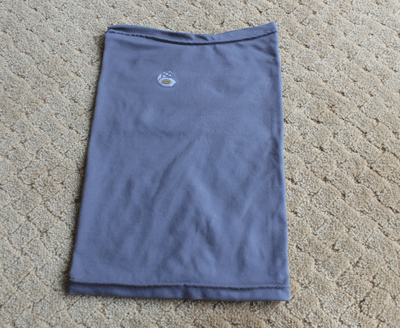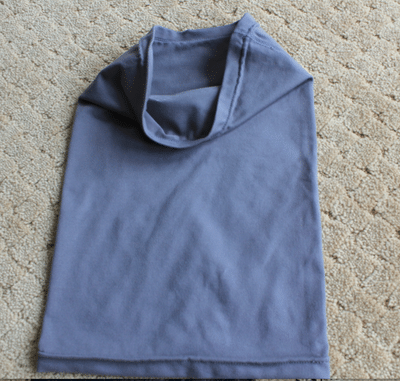 Next I have an Orage Hat. I wore this under my helmet so its good for that. It is $20 bucks new so I will be going $10 OBO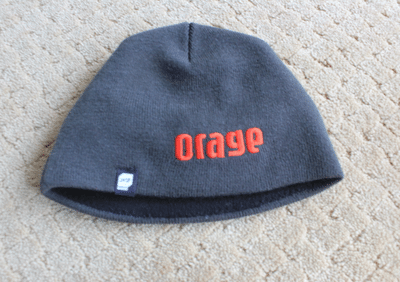 Next up are some Daking Gloves, These were really wam. The only thing wrong with them is the rubber on the palms started wearing off because i used them on the rope tow for 1 day. I understand that that lowers the price a lot.***NOTE: The palms are not ripped at all, just worn down a little. $10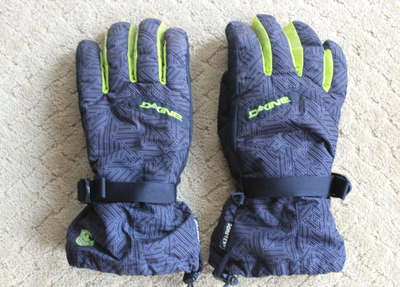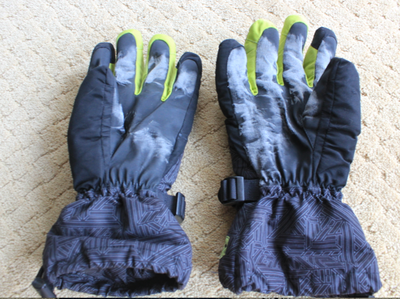 Next up I have a POC Helmet Brim. $5 OBO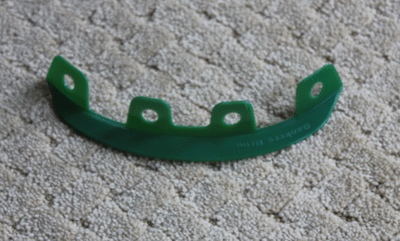 Lastly, I have some medium sized Orage Pants. These are in excellent condition. $40
****NOTE: Buyer will pay shipping. Only ship within the US. Thanks for looking. Hit me up!!