Hi Newschoolers
I can make custom diecuts so PM me if you want some made.
I can make 12" by any length diecuts.
Colours: White, Red, Blue, Black and Silver.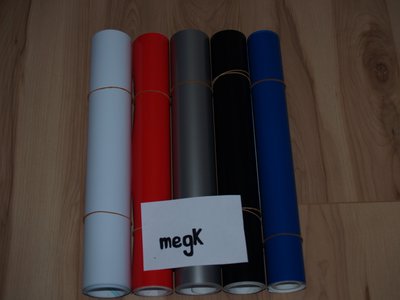 Prices
0.75p a standard sticker.
Bigger size stickers cost more.
Here are some examples of my previous work. I can make other designs as well.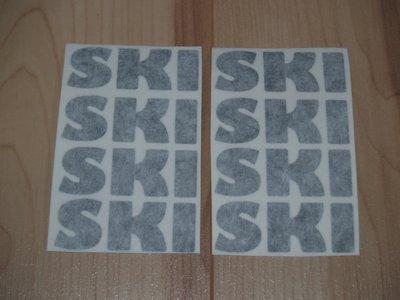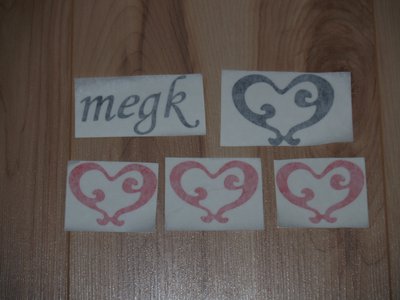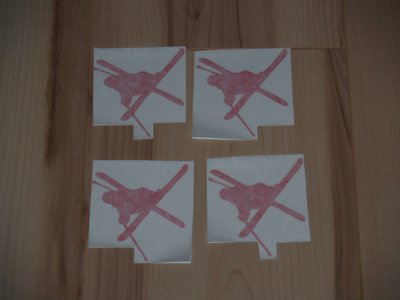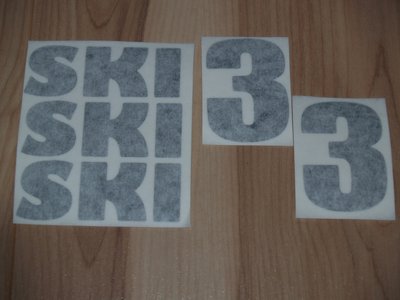 Thanks for looking!