Hey NS, Im trying to get a Bloom Outerwear jacket for next season so Im selling this stuff to raise money to try and cut the costs of it. I have a Blue Orage Jacket and a pair of Green Vans ski Pants
1) Orage Jacket: Size Large, about a 29.5in zipper. This jacket is a really good jacket. has a snow skirt, wrist gaitors, three pockets on the front, one inside that is media compatible, goggle pocket and pitt vents with mesh liners. it is 10,000/10,000 waterproofing/breathability so you dont get wet. It is a shell jacket but is still pretty warm due to some fleece lining inside. I bought this jacket for about 90 shipped from ebay and it was in wonderful condition. I have used it about a season maybe 1 time a week, maybe. It does have a few marks on it but nothing that wont come out in the wash (I will wash it before I ship it). Comes from a smoke free house. Now for pictures.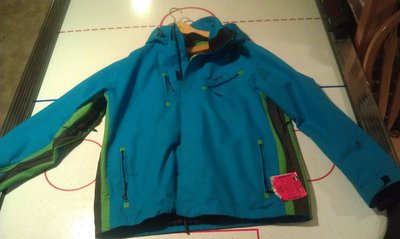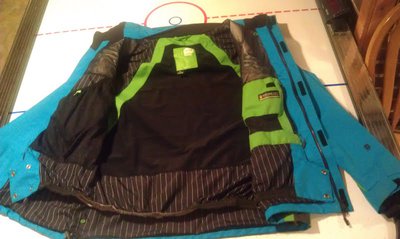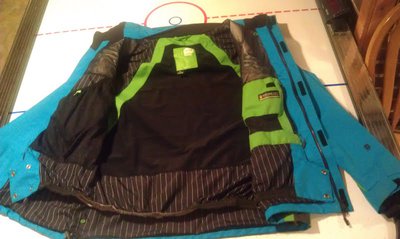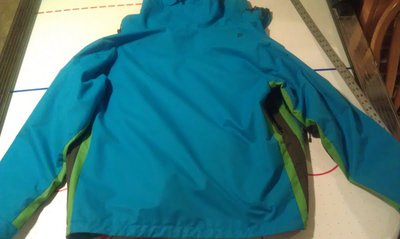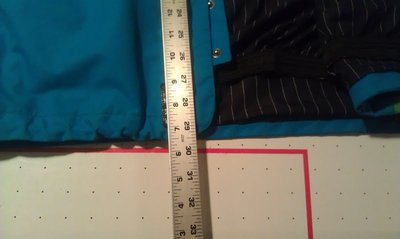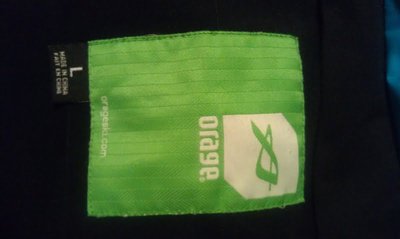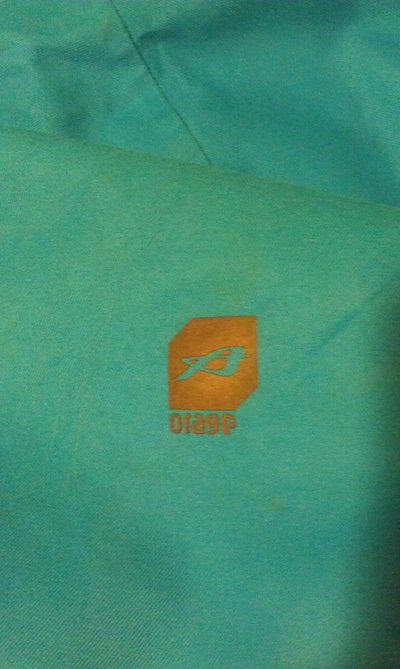 2) Van's Ski Pants: They are size Large. Fit kinda loose/baggy. These things are decent Id say. I bought them specifically to match the above jacket. Think I paid like $25 shipped for these off a fellow NSer. They are pretty good pants. Never got wet from them. They have a 5,000/5,000 Waterproofing/Breathability rating (according to him). The cuffs are just fraying and such. I tried to roll them as much as I could whenever walking. They have the usual marks from skiing and rails and stuff like that. I will also wash these before shipping them.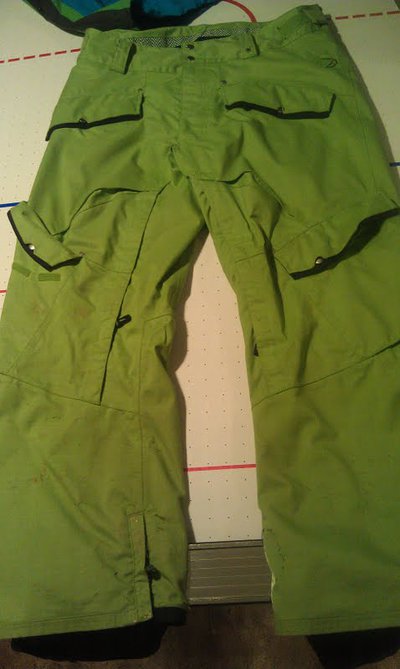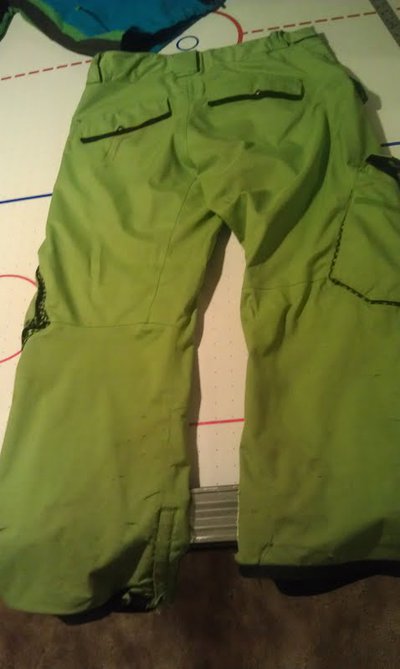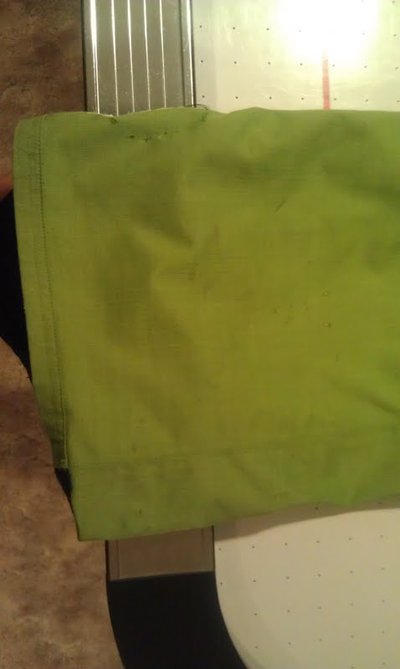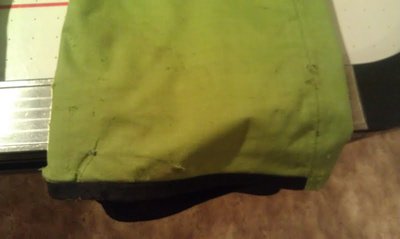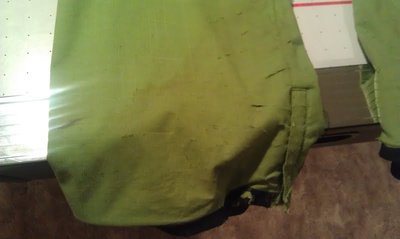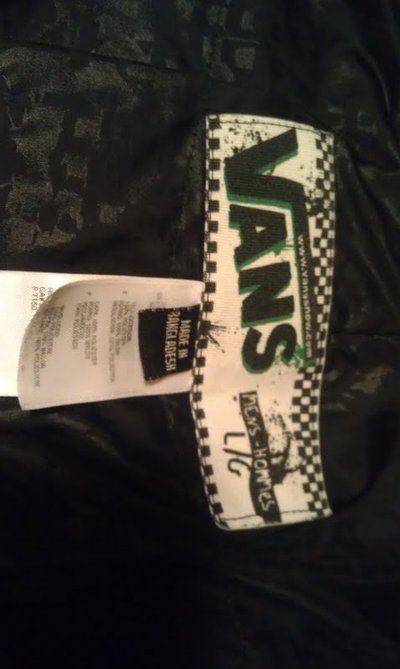 3) SPY Soldier Goggles. These things are brandy new without the tags. I have only worn them once to try them out with the lenses. Black lenses arnt really my thing so Im trying to sell these.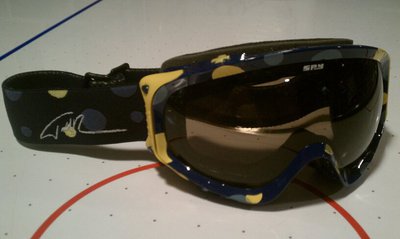 I also have these goggles too. Used pretty well though. Some scratching and the foam around the eyes are worn as well. hit me with an offer on these.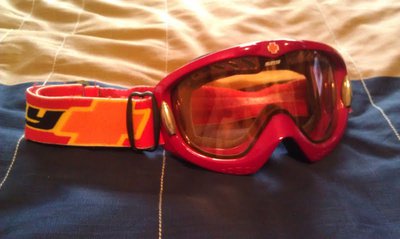 PRICES: I am trying to sell the pants and jacket together since they match almost perfectly. I paid about $90 shipped on the jacket and about $25 shipped on the pants. I would like to sell them together for $80 shipped.. Might be willing to sell separately if I have a buyer/or right price for the piece. Hit me with offers though. As for the goggles, Soldiers are $60 pretty firm on that, and the Orange ones are $20. Im open to offers on everything though. PM me any offers/questions. I can email more pics too. Thanks
+K for bumps
-K for hate