What up NS? ive got goodies to sell.
sale guidelines:
-NO TRADES..unless you have a Norinco AK47 or 75 rnd drums
-Make an offer, worst I can say is no
-We split shipping. Its fair
-PP or cash only
-Out of country buyers pay all of shipping costs
-Ask questions if youve got em.
-NO TRADES
Bumps get K
First is my baby. Size Large air raid suit. This suit is tech as fuck and mint. look fly on the rails and all over the hill. excellent condition, only damage is one tiny slit from an edge on one of the leg cuffs. Really its in perfect condition. 20k/20k. fleece lined in critical areas(chest, knees, butt). more pockets than you can use.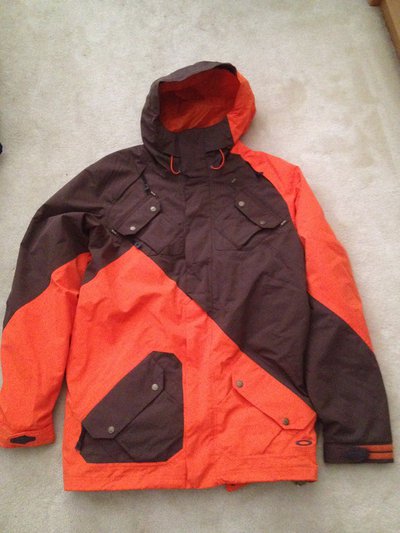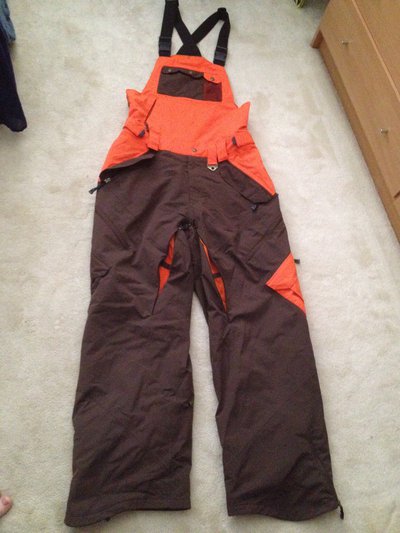 $320
Saga Eggnog size large. its got some faint stains, what you would expect from a coat this old. its really pretty though. Be the only NSer at your hill with this piece.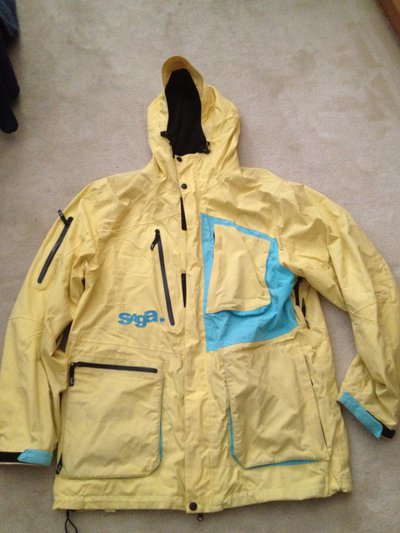 $100
Oakley Rocco Jacket. Size large, tall fit, zipper is 34 inches. perfect condition. Not to be confused with the Rocco lite, this coat has insulation.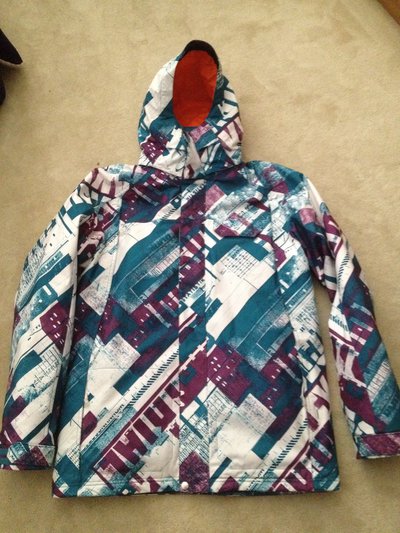 $125
Jiberish Creeper. Size large, fits way bigger than the new stuff. some sleeve fading. has been washed. original hoodie strings replace. still a nice piece and gorgeous. Get you hands on some jiberish from the good years.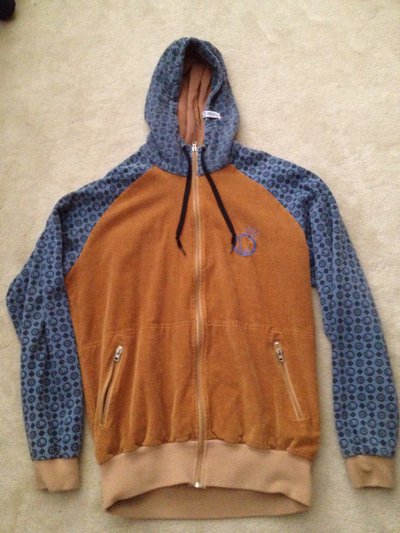 $75
Jiberish Hatchmen Green. Size large. Perfect condition. again, its a really nice piece.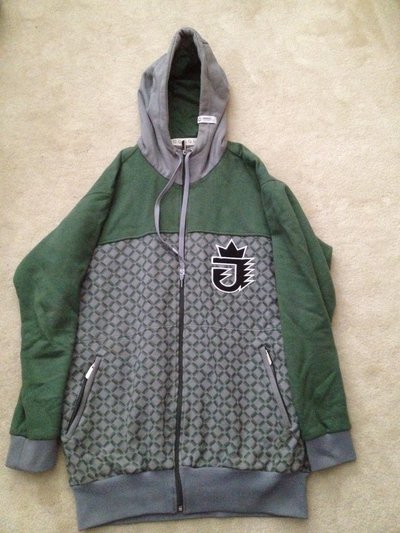 $75
Armada hoodie. I forgot the name. Size large, 33 inch zipper. its not regular cotton, its super nice and has a nice mesh lining. perfect condition.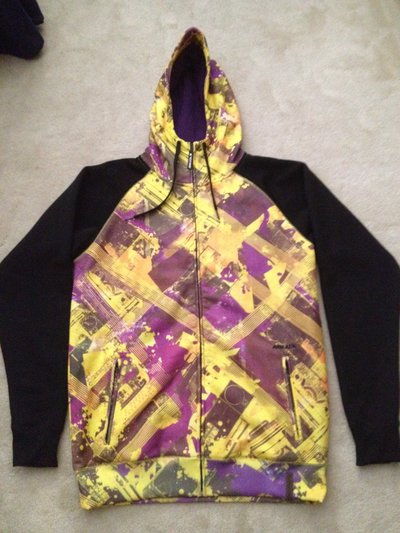 $75
Armada hoodie. size large, plain black hoodie. Has some texture behind the writing i think you can see in the photo. Perfect condition.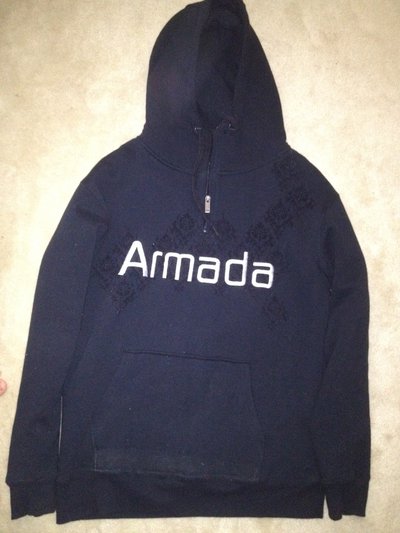 $30
tall camo vest. size large, same zipper length as the creeper. this things dope. perfect condition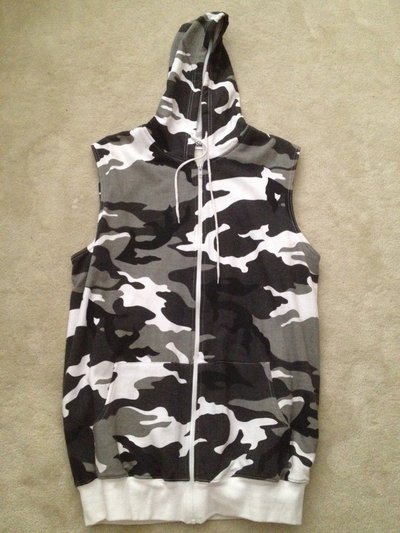 $25
Red Obermeyer Revert pants. size Medium. Insulated. No damage, perfect condition. They fit plenty big, if you really want em i can take a pic of me wearing them.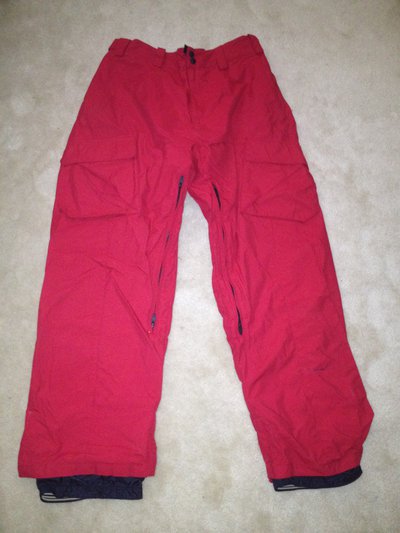 $45
Thanks NS. message me with questions