Watsup NS, Got some shit I need to get rid of/trade. First up:
My Smith I/O's. 8/10 condition because of the scuff on the mirror lens (shown). Comes with Goggles, Hi-fi lens, and mirror lens. Looking to trade for EG2s, EG2.5s, Fishbowls, or Splices. Vibrant Colors are a plus. Camobis EG2.5s are a HUGE plus. Looking for little to no scratches.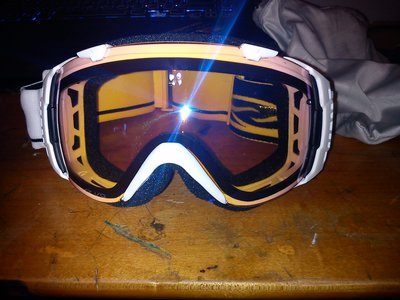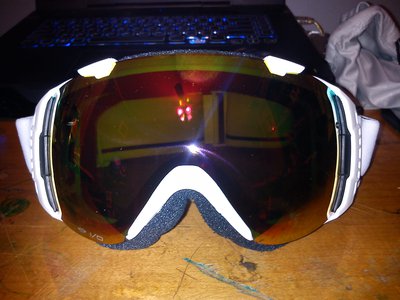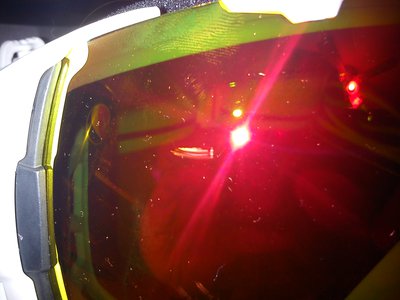 (This is the color I'm looking for)
Next up is my S101 Bass amp. Thing pumps out mad sound. Works with guitars too. looking for 50 shipped.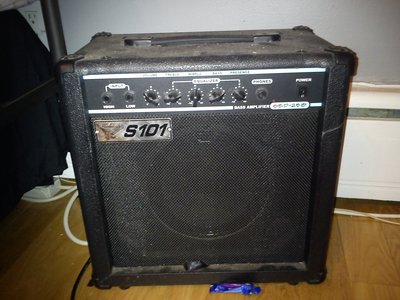 Next is my B.C Rich Beast Avenge SOB. In the process of restringing it. Just resoldered the internals so no worries about things turning loose. Bought it for 200. Lookin for 100 shipped.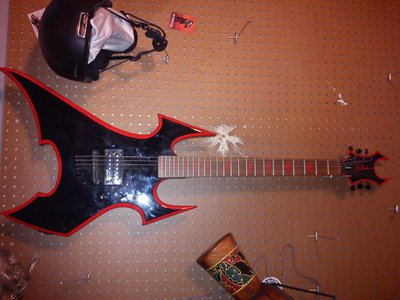 Finally there's my Ride Ruckus with K2 indy bindings. This thing has been shown some love. A few dings into the base. Pieces of the topsheet are off around the edges. Bindings work, but the leather is starting to rip. It's a good f*ck around board for those boring winter nights. Lookin for 75 shipped