Everything is best offer, for sale.
Don't even think about offering a trade unless you have one of these
-XXL Black Dog Eat Dog
-XL Black Cloud Cover
-Medium Junglecat any color
-XL Eggplant Lohi
-XL or XXL Black/Green Dripset
-Large Saga Vivid Blue Pants
-Large Black Saga Pants
The goods.
2 Oh Words. Both 9/10 condition, some pilling but thats it. Size Medium and size Large. Offer up, I'm only letting one of these go, would rather it be the medium.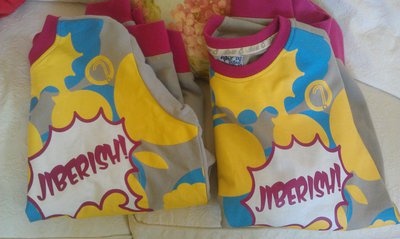 XL Black Drop Anchors Tee, 9.5/10 condition. 25 OBO.
Medium PLS and XL PLS, both 10/10 condition, ZIPPERS ARE FLAT AS FUCK. 80 each OBO.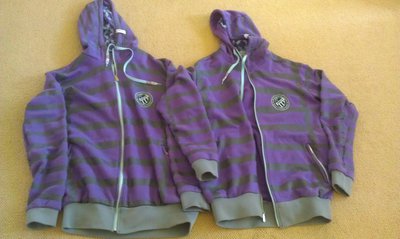 Medium Slate Chambreezy, 10/10 condition. 75 OBO.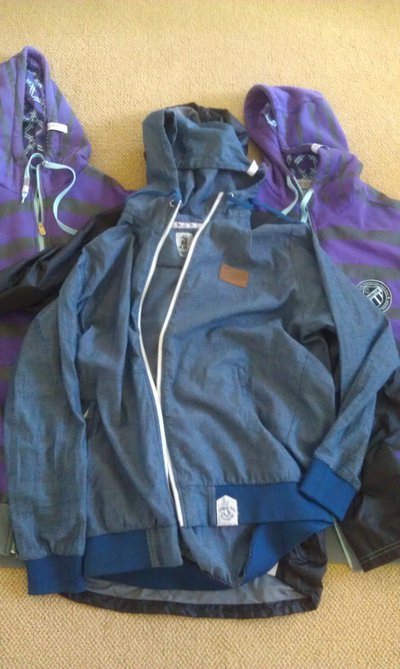 Large Saga Rip City Red Jacket, 9/10 condition I DON'T GIVE A FUCK ABOUT THE SAGA SALE, I AM NOT LETTING THIS GO FOR LESS THAN 120 BUCKS.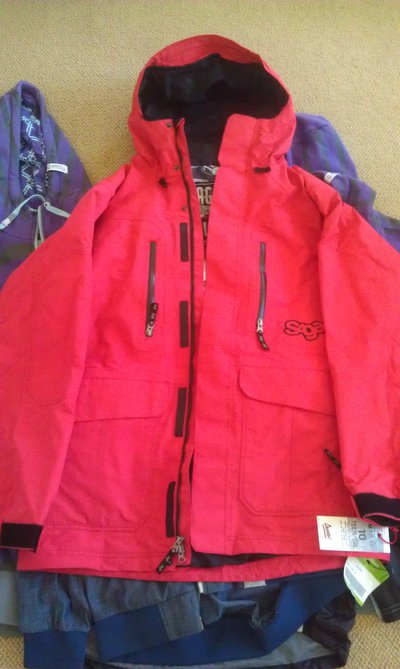 Two pairs of goggles, a black pair of Fixes and a white/black pair of Crowbars. both in great condition, 60 for the fixes, 100 for the crowbars.