Hey Guys!
Back from the High Fives Foundation (the people in charge of the CRJ Healing center) come new tank tops! With still t shirts to sell and one more CRJ hoodie BUY UP!!!
Don't want any stuff? Make a donation anyways!
Stickers! 1-1$ 5-3$ 10-5$
T shirts -20$ pm me for size info!
Crj hoodie 42 inches long! 55$
All new!
Tank tops! Two colors!
Many different sizes too!
Front and back shown!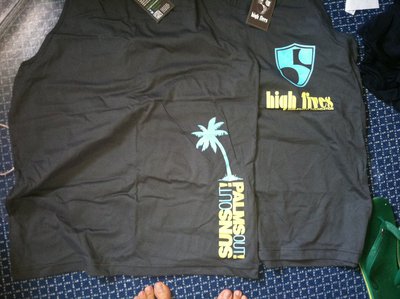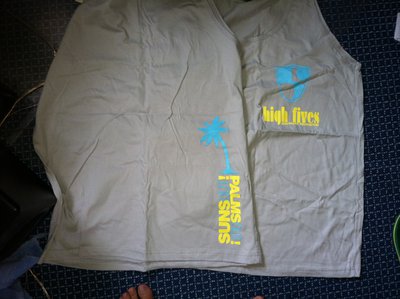 Trucker Hats!!
20$ each!
Two color ways!
Sorry for upside down picture!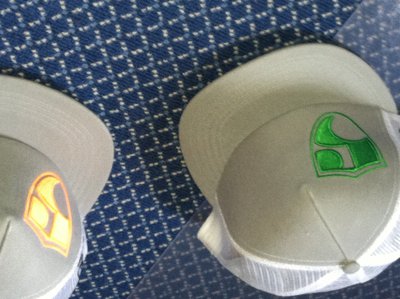 Please buy up, all the proceeds as always go to the CRJ Healing center to help skier rehabilitate quicker and for free. Keep CRJ in your mind, buy his stuff.