Hey NS
I have one item that I would like to get rid of, more importantly I have a need for $200
Very clean condition, minimal use
Look/Rossignol Binding Jig
Look: TX Nova XR TT
Rossignol: FTX Axium FD FKS
$200shipped
these are the older models of the current axium, axial, pivot, fks
the screw patterns are still the same!
the jig has worked perfectly for me, as I have drilled binding freedom mounts into all my skis and probably will not need to mount another pair of skis for a very long time.
elmers glue and you'll never have to pay to have your skis mounted again!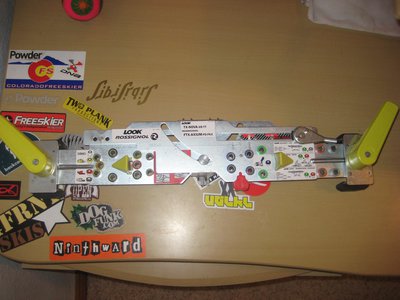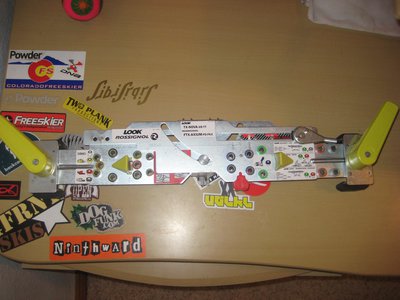 Post questions in thread
Thanks