I've got a few items that i would like to unleash to the world of newschoolers.
+K for bumps and positivity
-K for being a dick
If prices dont seem fair then let me know
PM ME FOR QUICKEST RESPONSE
First off:
186 MOMENT GHOST CHANTS
mounted twice
-once for some rossignol binding by original owner
-once at dead center with ROSSIGNOL FKS 18 din Binding for a 28.5 full tilt booter
these skis are super surfy and a ton of fun, fully symmetrical and ready to slay
I would like 600 with bindings 350 without
Heres some beautiful tip rocker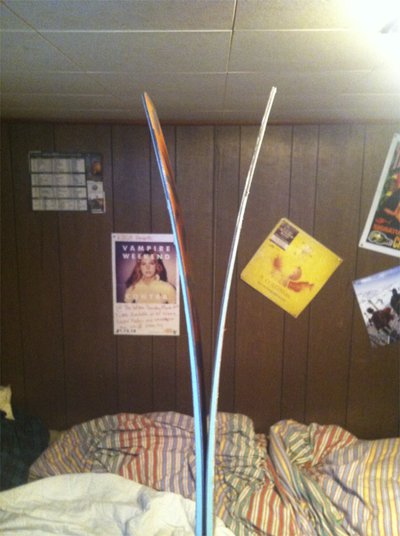 and that tail end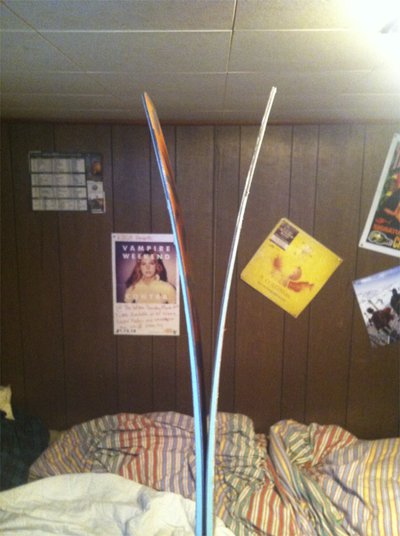 NEXT UP:
SMITH I/O Evolve Series Goggle
these have definitely been used.
FRAME $35 : 5.5/10 Foam is falling apart and the strap is slightly stretched
LENS $15: 8/10 i take good care of my lenses but i do use them.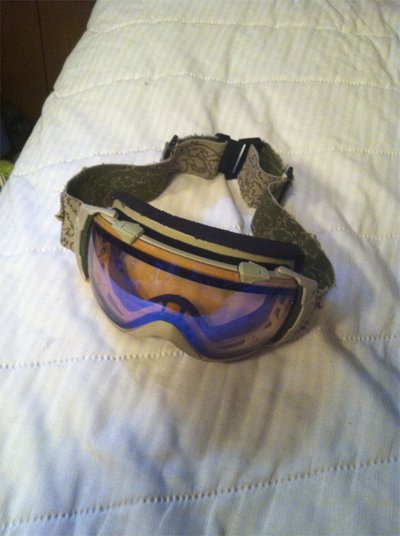 SMITH Phenom Goggles
a very solid 8/10. used but not abused
$40?
XSJADO Jeff Stockwell Footwraps Sz 12
these babies are brand spankin' new my friends
$30
NOW...
i've got a couple custom pieces here and this is mostly to see if there would be any interest in something like this
you've got you're classic crewneck
this thing fits like saga xl crewneck
I would have to say i would charge $60 for one of these seeing as its custom and the material is rather expensive
I also have this CRAZY TALL CAMO FLEECE CREWNECK
This thing is 42" TALL
i would probably charge $70 for something like this one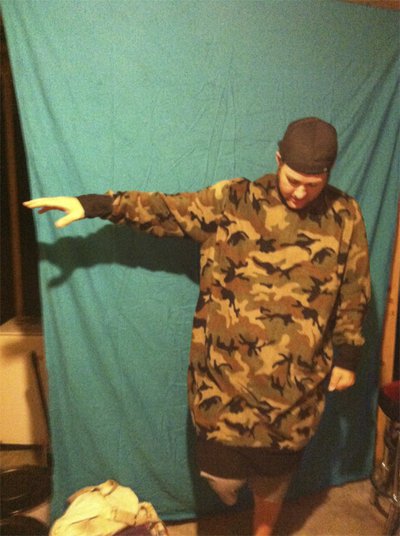 and of course...check out my thread for some awesome custom headbands :)
thanks for stopping in