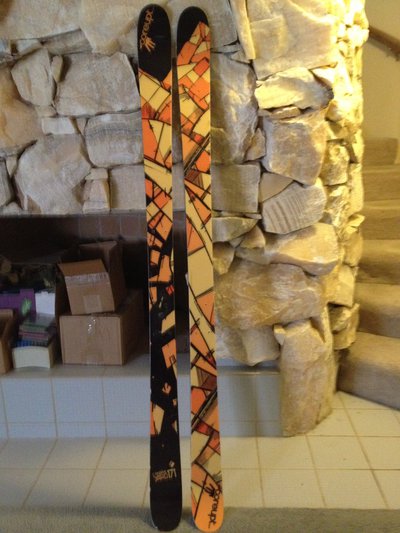 Coreupt Yards 171 in great shape. Used for maybe 3 or 4 solid days. Base and edges are great except for one bump near the top of the ski.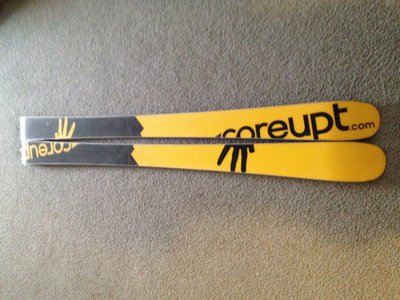 Base of the Coreupts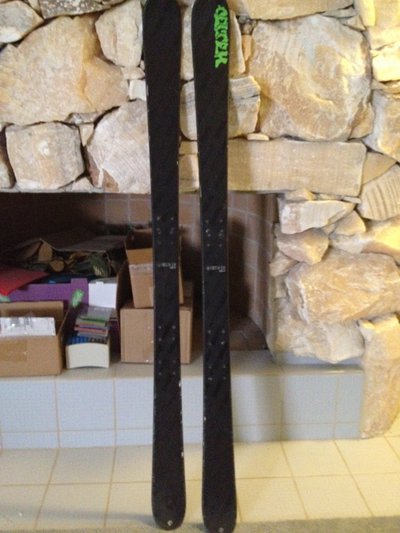 K2 Silencer haven't used these on awhile just need to get rid of them. Bases and edges are in near perfect condition. Just a few cosmetic flaws.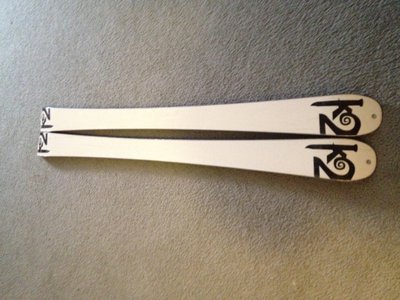 Base of the Silencers