I have a grip of stuff I need to sell, All good deal and willing to make some deals, the more stuff you buy the better ill hook it up.
So we ill start with: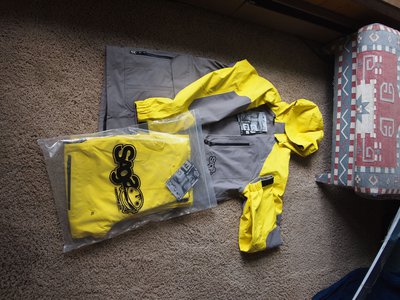 Brand new, pants still in wrapper coat with tags. XL, $300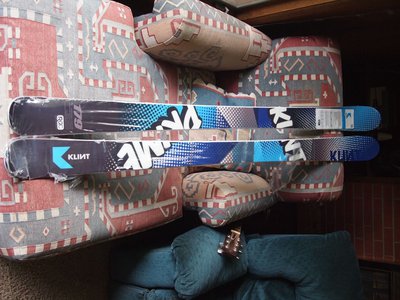 Brand new, still in wrapper Klint Primes. 179 $300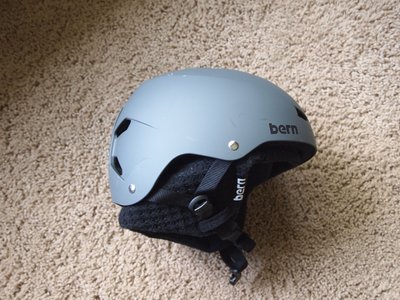 Bern Macon, new never worn $40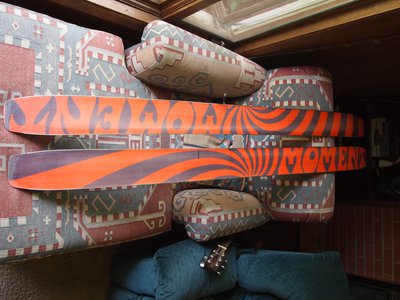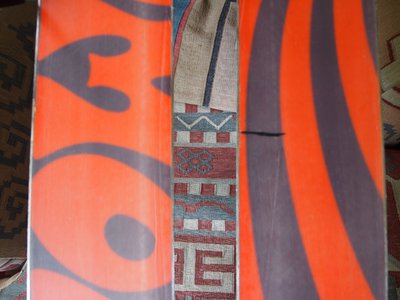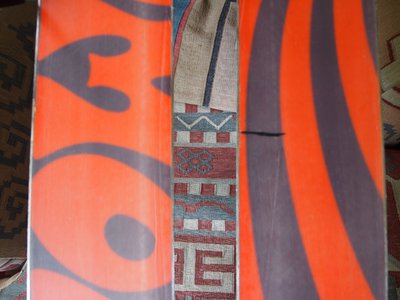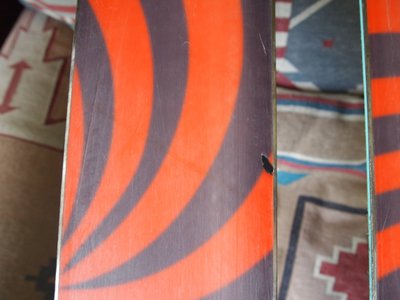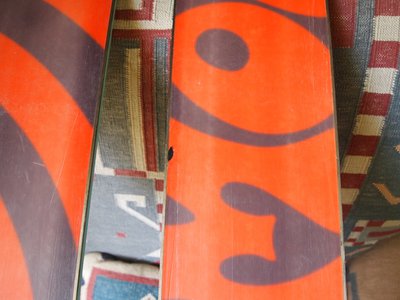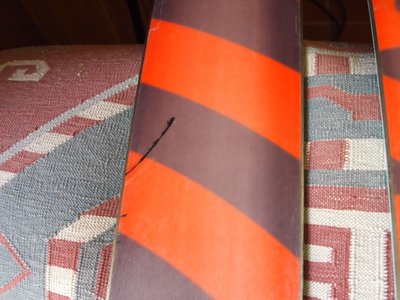 Used Moment Ghost Chants. Good condition, some small core shots but all are fixed well. mounted to a 305mm boot sole. Bindings are pretty beat but ill sell for $400 with bindings or $275 without.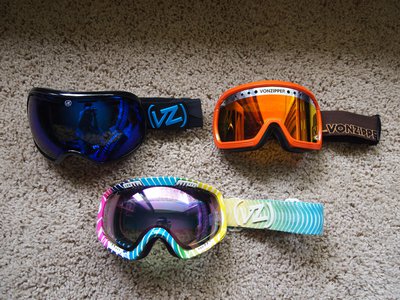 3 pairs of Von Zipper Goggles all used and in decent shape
Fishbowls: $25
Fubars: $15
Fenoms:$15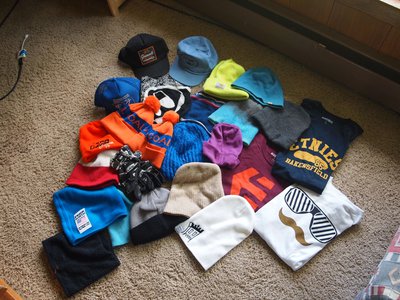 Free shit!! to be Included in every order. if we make a deal send your top 5 pics from this pile and ill put it in the box.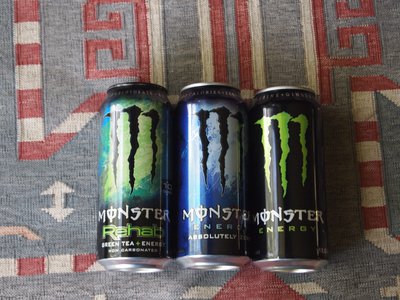 And ill put in some free Monster and some stickers or something maybe a movie who knows it will be a surprise!