in Ohio....
But for real.
There was a huge stream of storms that came through (saying they were worse than some hurricanes), almost half a million people out of power, and they're saying it's going to be a week before it all gets restored. I drove through the north side of town last night and it was complete blackout. No stoplights, no street lights, all businesses closed. Shits crazy. Oh and I forgot to mention its 100 degrees and humid during the day.



The restaurant that I work at looks like this, and the night the storm happened they just kept working in the dark with flashlights and cash only.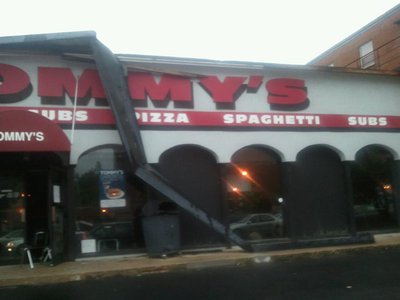 First Zombies, now Killer Storms:
Apocalypse 2012!