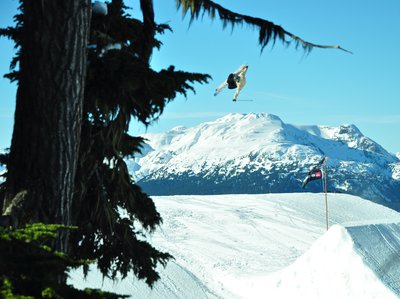 The splash page today claims a cuban grab... I have yet to hear of this until today.
Though.... I like it. Good name, and the body positioning in the photo definitely does it for me. I would personally just call this a tail grab, but I'm curious to hear what you guys think makes it specifically deserve a new name... or if you've all heard of it and I'm just out of the loop.
I'm tempted to say I back it.