Just selling some shit i won and never used, just trying to clean out my room.
It is all brand new, most of it still with tags.
You pay shipping on top of the price of the item.
If I'm way off on the price of something tell me, and everything is obo.
If you want different pictures ask.
pay pall or trades accepted
So first, Largeyellow saga anomie 80$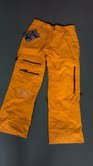 Blue 2XL First Drop Jersey still in wrapping 20$
Navy blue Candy grind hoddie 20$
it is only a medium with a zipper lenth a little over 26
gordidi Triumph gg35 goggle 25$
Rasta Candy Grind Lanyard 3$
Rock star hat 5$
oneoheight wight beanie 5$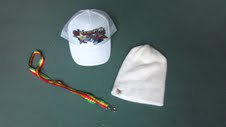 shittty grey t shirt with a logo that i have never seen before and i have no idea what it says
it is a Large 7$