Hey NS,
I have some new/used gear from last season laying around. Here in quebec, ski season is over since april and I really need money... the only trades I'll take are a pair of look pivots or fks and maybe some supreme clothe/camp cap so offer up.
Rules
1) Paypal only
2) Buyer/Trader pays shipping
3) +K for Bumps/-K for Hate
4) I Live in Canada, be aware of shipping costs
5) Best offer takes it
-brand new pair of tyrolia 4frnt deadbolt13. comes w/ stickers, tshirt, bandana and hat.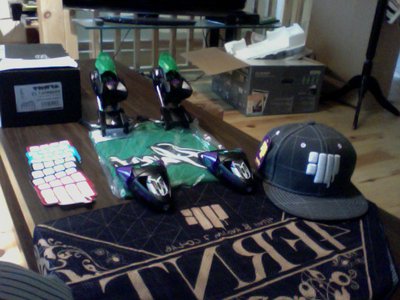 -marker jesters 110mm brakes from 10/11 season, used 1 season only cosmetic wear, in great shape.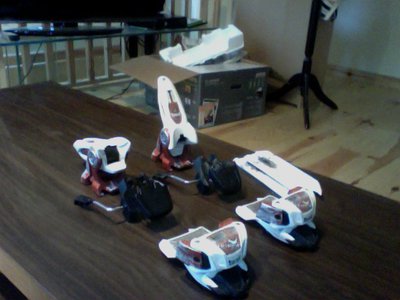 -marker jesters 90mm brakes from 11/12 season, used maybe 15 times.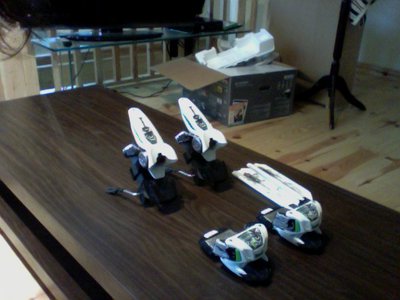 -brand new Spy Platoons special ops colorway w/ bonus lens.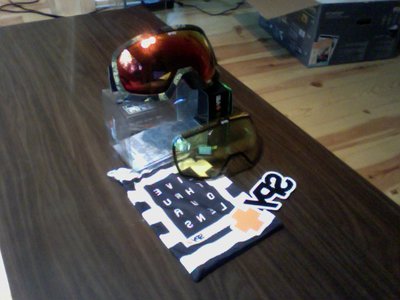 -bnwt xxl jiberish black ignant (still in plastic bag).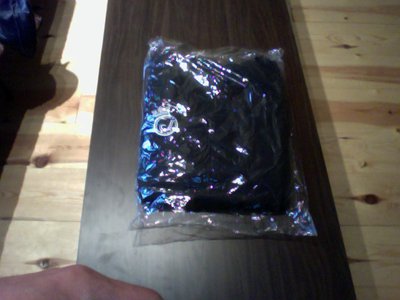 -9/10 xxl jiberish pocket windy mint, worn once at ski hill.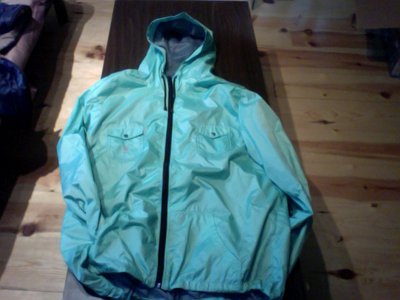 -9/10 xl jiberish yellow raindance, worn once and it's just to big for me.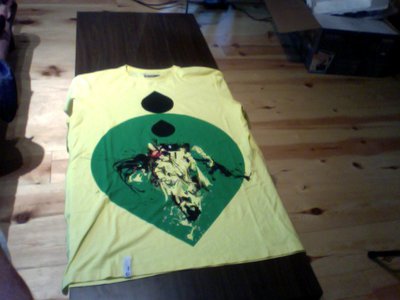 -8.5/10 xxl blue dripset, my favorite piece of 10/11.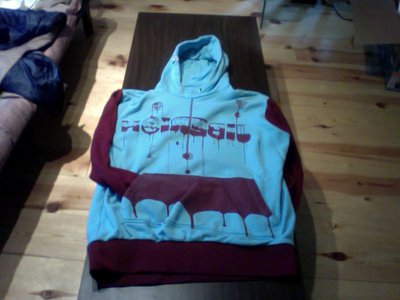 I think these last pieces don't need a discription, all from 09/10, some of the greatest and rarest pieces here on ns!
-8.5/10 xl green hatchman.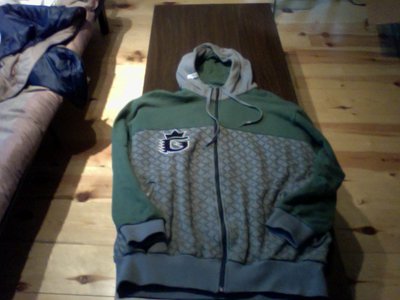 -9/10 xxl white pier32.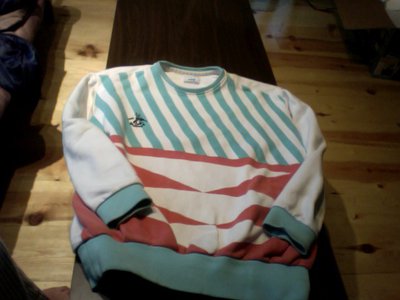 -9/10 large red rake flannel.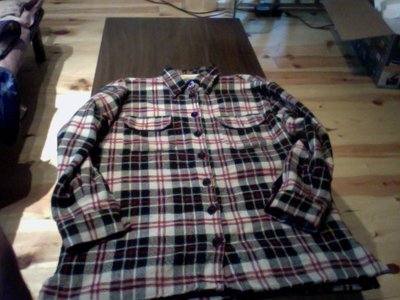 Thanks NS! Look forward to business!
-Sacha Cavallero