You're paying shipping
I am selling so I can get some LDC cause that Samurai Jacket is calling my name.
Trades are okay, but I really need/want cash
If I turn your offer down it means I don't want what you offer so don't offer me that same thing again
IF YOU OFF SOMETHING BE PREPARED TO PAY UP I'm sick of everyone backing out when I ask for the money
If you don't like my prices offer whatever you want, but don't be surprised if I turn it down.
Atomic ffg12 demo bindings. 120 or 130mm brake I need to measure. 8/10 $
60
Armada 5am Blood Pants. Large. 8/10 very little tears on cuffs. $100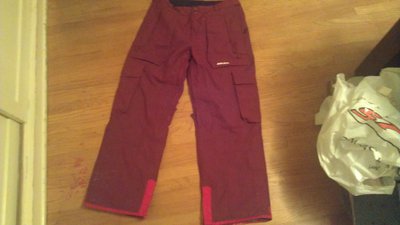 Special Blend Jacket. XL. 9/10. removable hood. $100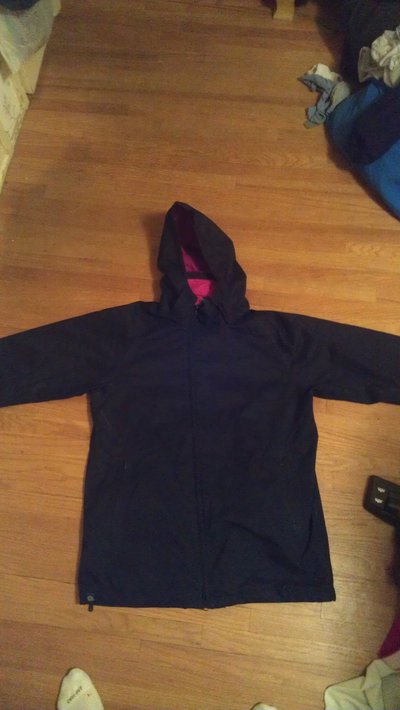 Orage Baldwin. Just got this and don't really want to get rid of it, but I have to be honest with myself that I have way too much shit and should probably not have tried to get it. 9/10 Honestly no clue what this should go for.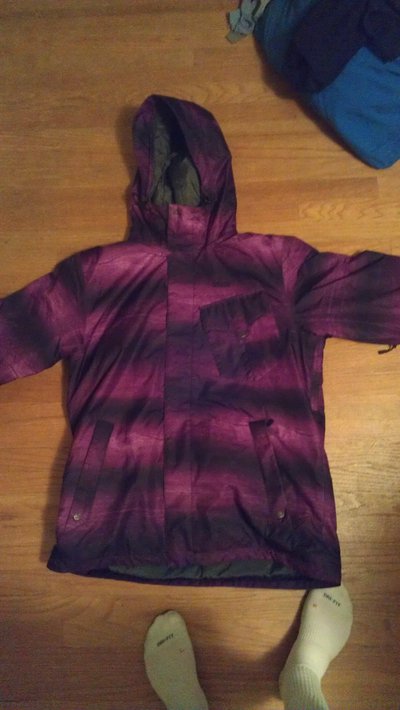 Smith Holt. Large. 8/10. I have audio for it somewhere to if someone cares. $35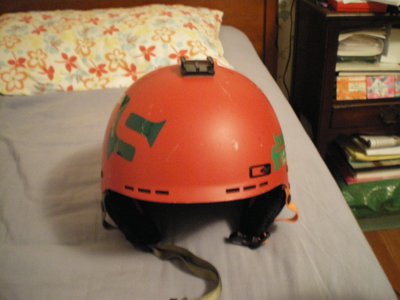 Saga Tee shirt. 9/10. XL $25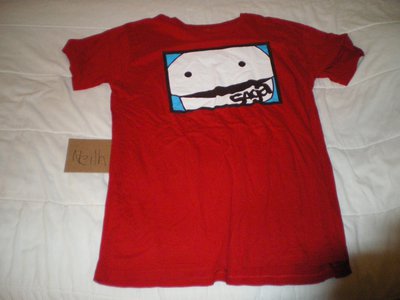 Now some almost free stuff for some of you smaller/younger people. $1. mostly mediums and some of the stuff is now gone, but if you want borderline free clothing and you're a medium shirt PM me as I have tons of shit that needs to go. If nobody wants this stuff, its going to the Goodwill.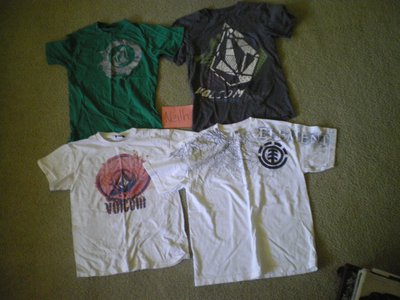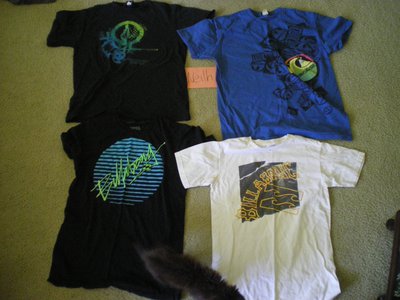 Volcom Park Gloves. XL. 9/10 $10
If you have any question PM me. PM offers as well