Just want to get rid of this stuff, make me offers, will probably accept. Only trades I'm looking for are a Saga L Varsity jacket, or a 2010 Xavier Pro Shell in Yellow and Grey, also L
Smoke and Mirrors in XL. 8.5/10. Got it from Brosiden, pocket sewing was coming undone, had it restitched, looks great. No other marks.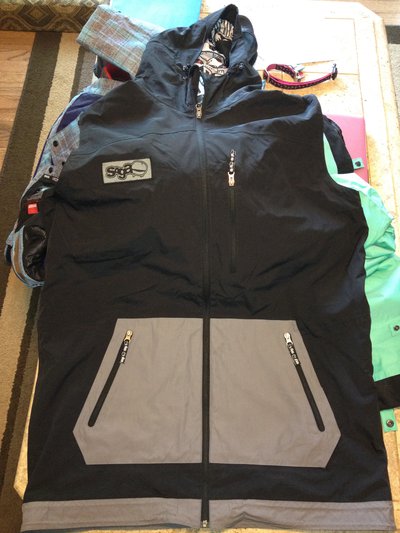 Moment Arlington Pants - XXL 10/10 new with tags. Also got from Brosiden, brand new.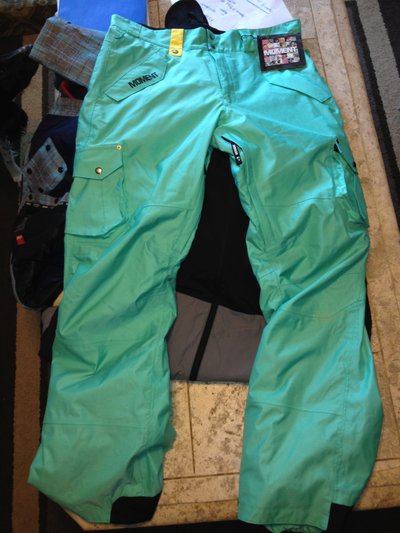 Eira Alpen Jacket. 9/10 wore a few times. Killer backcountry jacket with Recco. One of the nicer jackets I've owned, Eira doesn't fuck around with quality.