What it do NS
Heres the deal...
+K FOR BUMPS
BUYER PAYS SHIPPING
THESE WILL GO BEST OFFER
CHECK MY FEEDBACK FOR LEGITNESS
Got a pair of Murked out Dragon APX's for sale the black lens on them is brand new. They also come with a Brand new in the bag, Red lens and a sweet Knightrider lens for low light, The Knightrider lens is 9/10 because i used it once. The goggles come with a goggle bag and hard case all in the original box.
These things are HUGE!
Lets get these things moved.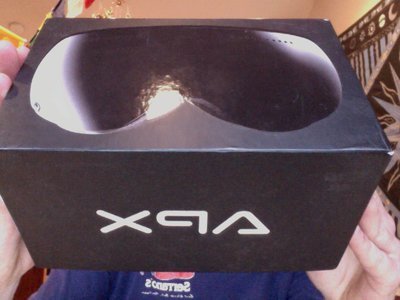 BOX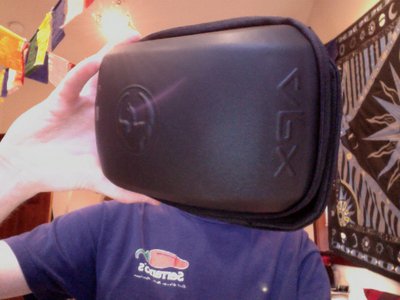 HARD CASE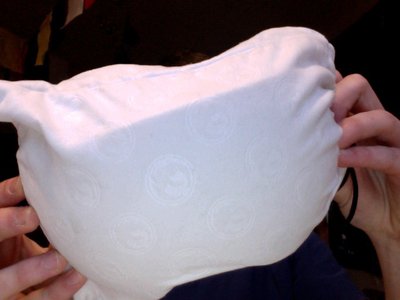 BAGGIE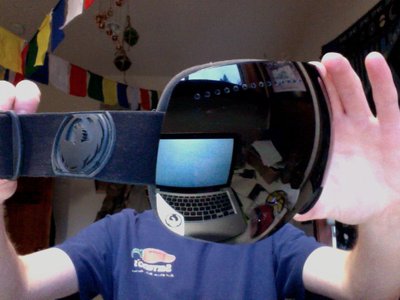 MURKED FAT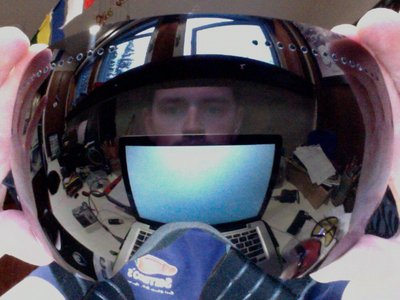 BLACK LENS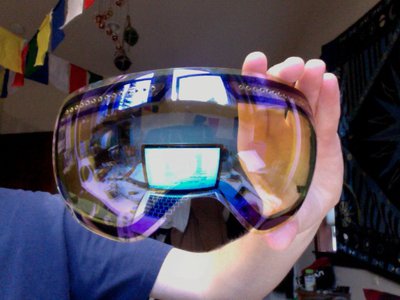 KNIGHTRIDER LENS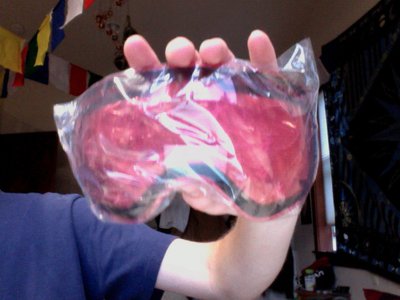 RED LENS
GONNA START THESE OFF AT $100 O.B.O