ALL prices include shipping, everything is set to ship.
I will only except pay pal. PM me offers!!
First I have a brand new pair of anon hawkeyes never been used still in the
box, they go for $100 dollars new, I wanna sell them for $85 shipped.
Used Smith Holt helmet medium size it has some small scratches but no dents, 8/10
$40 shipped
Brand new never been used R.E.D Trace 2 helmet, medium still in the box.
$50 shipped,
Brand new used one day green fulltilt tongues flex 4,
$50 shipped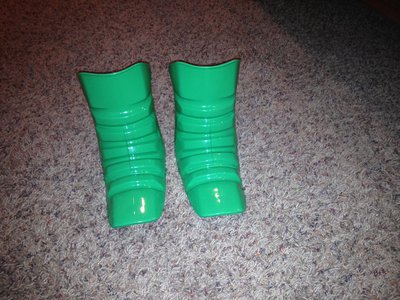 Last is this pair of Electric eg 1s's with a silver mirrored lens, some small scratches 7/10
$40 shipped
Everything includes shipping, PM me some offers!