Alright 3rd time making this thread. New pics, and took out pieces that i have sold/traded.
Would like to sell most of this stuff to buy other pieces. But am also very interested in trading a lot of these pieces in smaller sizes. Lost a bunch of weight and can't stand wearing huge clothes anymore. So xl's and 2xl's please
So, everything is OBO. And nothing is from Smash&Grab.
1st.) 3xl Re-Up. 9.5/10. wore it around the house and to the store. $65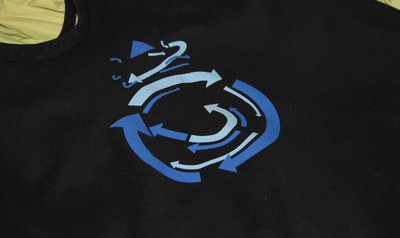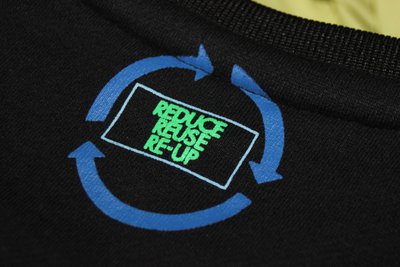 2nd.) 5xl 88back blue. 8.9/10. Wore it skiing once or twice. around the house when it was cold. $55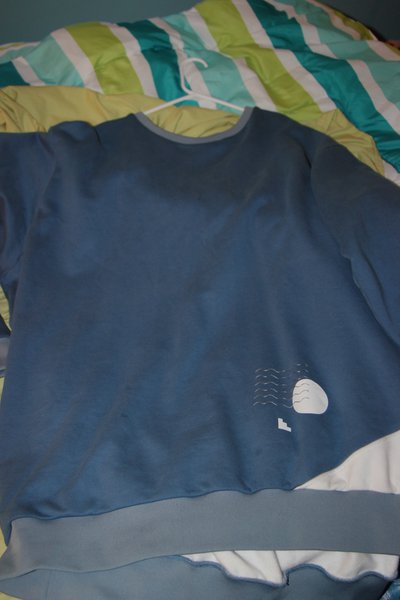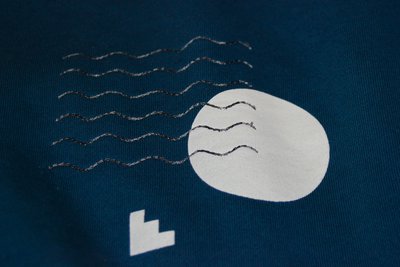 3rd.) 5xl Scripture 9/10. worn skiing once or twice. Would like to trade this for a smaller size (xl-2xl)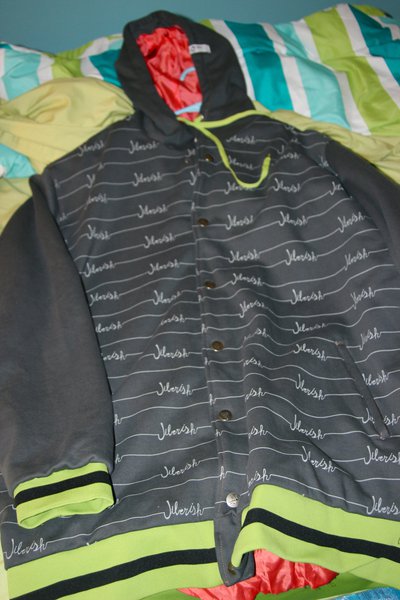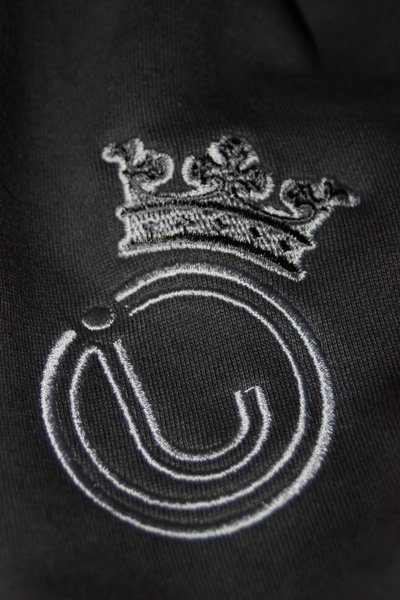 4th.) 3xl 9's. 8/10. worn to school a lot but thats it. ONLY want to downsize in this. 2xl please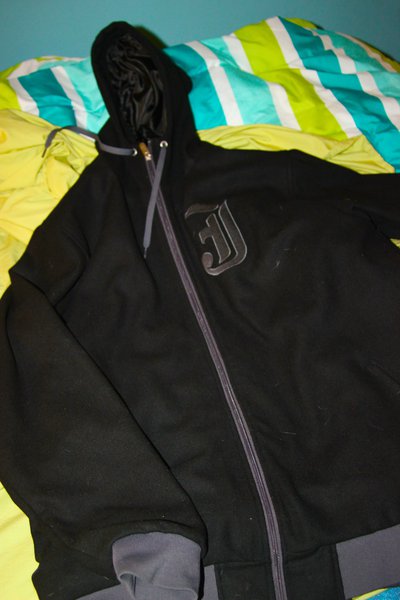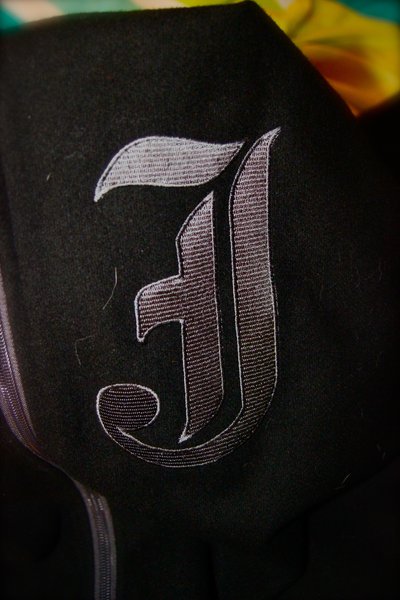 5th.) 3xl Tangled Red. 9.5/10. worn to school twice. $80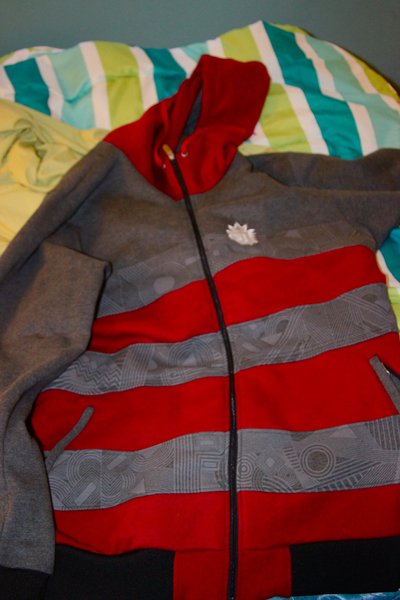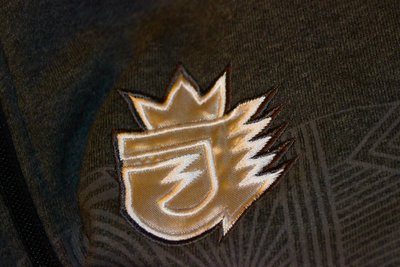 6th.) 2xl Blue/Black Salomon Reflex Jacket. 9/10. Worn skiing 10 times. No snags, rips or shits. $150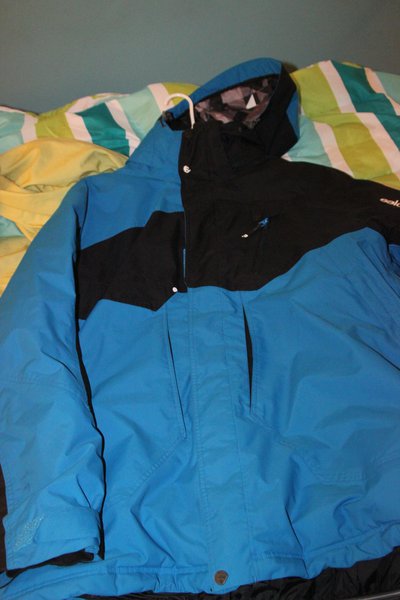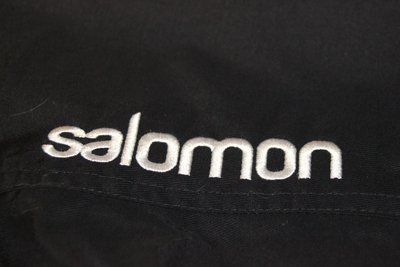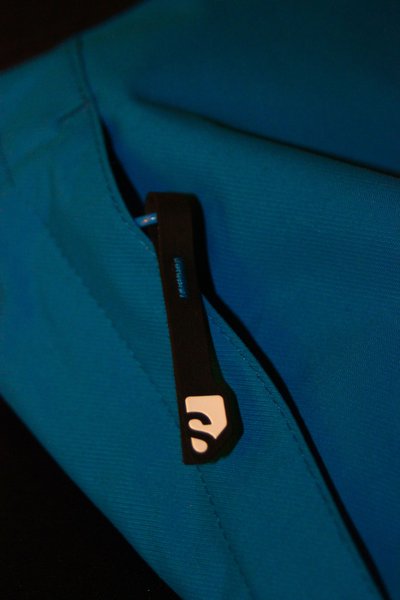 Thats it Ns, hit me up with offers. Would really like a 2xl Cham from last year. Prefer blue or slate.
Thanks