Yes I know this is a skiing forum, but some people do snowboard. Looking to get $400 for the entire thing, not looking to part out or sell individually. This is what is forsale:
GNU 159cm Carbon Highbeam Snowboard (~$400+ new)
-Less than 10 days of use.
-Well maintained, waxed every 3 or so rides.
-Comes with Dakine stomp & leash.
Flow Binding ($120-200+ new)
-Less than 15 days of use.
-If you have never tried a pair, you are missing out. No cold butt ever again.
32 Boots ($120-$200 new)
-Size 9
-Less than 10 of use.
-Perfect condition, very comfortable.
Dakine Snowboard bag. ($50-$100 brand new)
-Good condition, great for easy transport.
-Have check through airport with no issues.
The whole kit is a great value. PM about shipping info.
Sorry for the poor camera photos. It was the best I could do.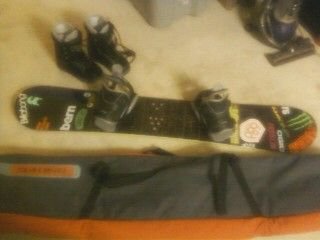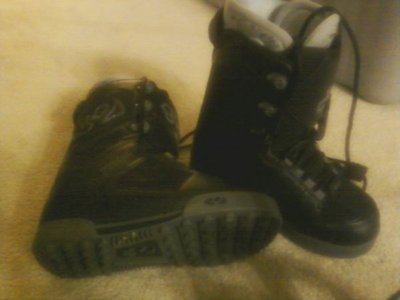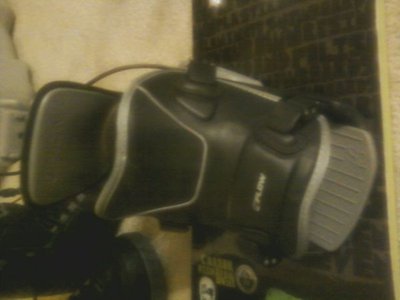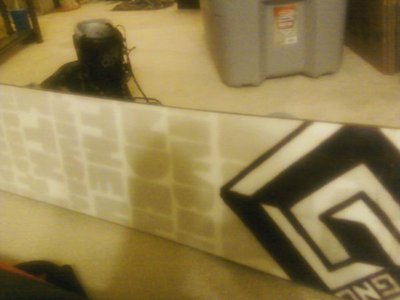 Thanks for looking