Spring sale
Got some stuff for sale to help make some funds to go to New Zealand for the southern winter.
Please post any questions in the thread, send me offers via PM. Paypal preferred, domestic shipping preferred, stated prices are best offer and don't include shipping.
Line Afterbangs 166. Brand new in plastic. Thinking 215 but I'm open to offers.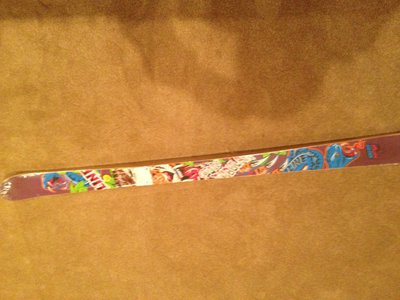 Full Tilt Classics size 24. Used during this season... kinda. The shells were skied quite a lot but the tongues were used only a handful of days because I prefer the #4, and the liners are a BRAND NEW pair, never skied. So the important stuff is actually in real good shape. Asking 175, but again open to offers.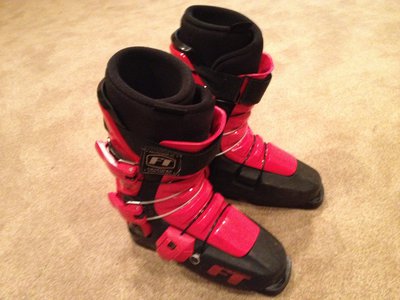 Line crew sweatshirt. XL. Freshly laundered and hung dry. Used once skiing and a few times around town. 30 OBO?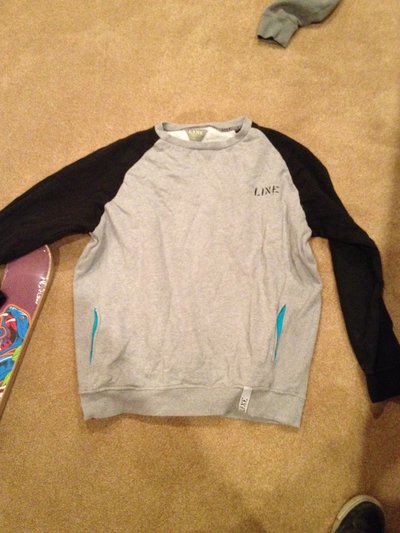 Bolle goggles with a rasta color scheme. Lenses are perfect condition, no scratches, good all around lens for everything from sun to whiteout. Really I had never used Bolles before and I was real impressed with these. 35 OBO.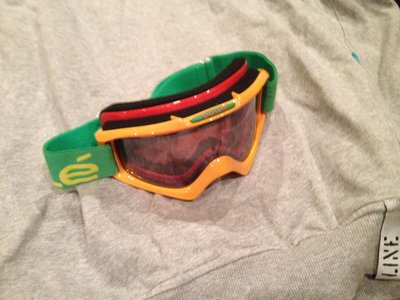 Neff Hoodie. XL. Fairly Used. 20 OBO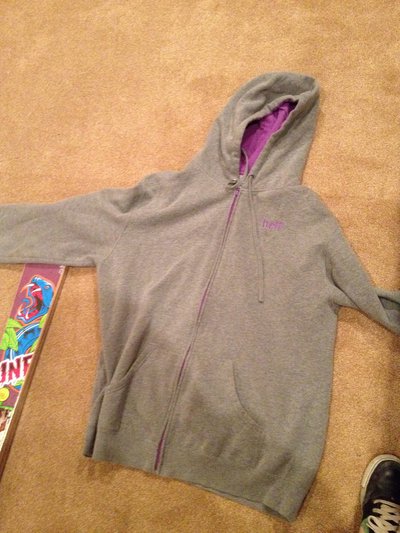 Hopefully all these pics work. Thanks for looking. Please let me know if you have any questions.