Rules
Trade only for other Cbars Murked with gold riggers or some white/black combo
No lowballers
Must be legit
PM with offers
Paypal only
Here we go
First up Cannondale F5 in bbq black large frame link to all specs.. below. maybe ridden 100 miles will be tuned when its sold.
http://www.bikepedia.com/quickbike/BikeSpecs.aspx?Year=2008&Brand=Cannondale&Model=F5&Type=b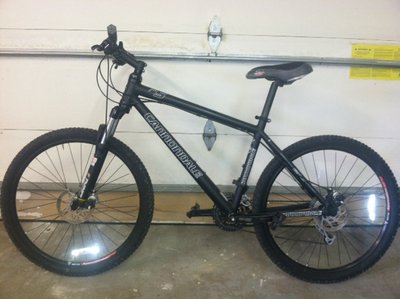 2008 K2 extreme 178s. maybe 1 back with px12 jib missing half of one brake. bindings are a little tough to engage but they work. the skis have some edge cracks but are holding up ok. top sheets look bad. they ski just fine and would be great for summer setup currently on first mount(i was told) 328 bsl. im reasonable about these skis so make offers. pm me for additional photos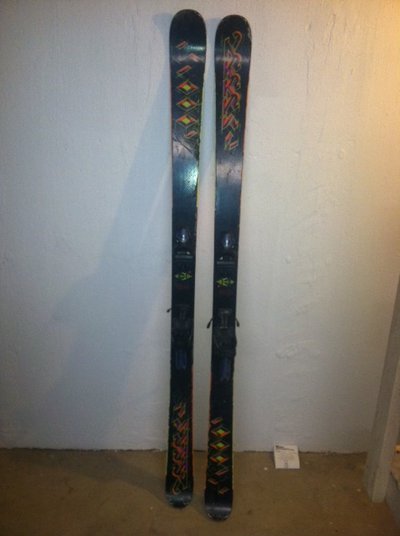 pink Oakley Crowbars w/fire iridiums
these are custom from pinnacle pete. The lenses are maybe 2 months old and the goggles were purchased in november 2011. They are a 9.5 out of 10.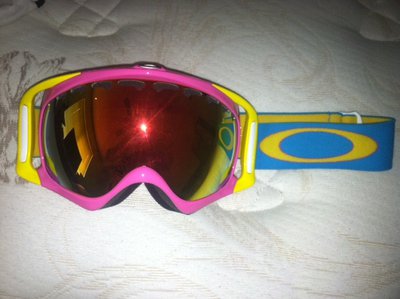 rootbeer Oakley Crowbar frame with strap
9.5/10 will make deal with either persimmon or broken fire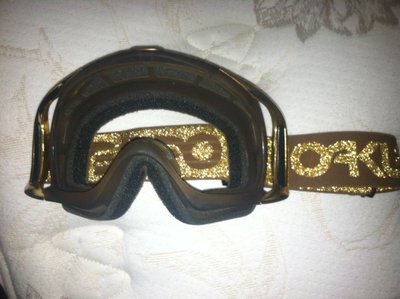 Cbar Persimmon lens
9/10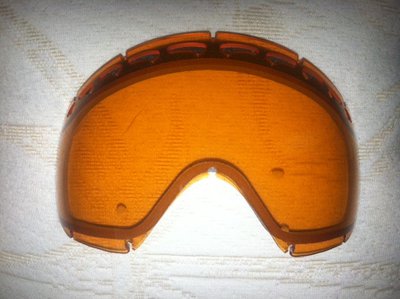 Cbar Fire Cracked
5/10
exterior is in great shape i got them with the pink cbars in november. Tomahawked through some moguls and planted my face in the back side of one hahah. this was one casualty of that accident. they still work fine and there is only a little distortion when you look through them. I will take em back if you buy em and dont like em.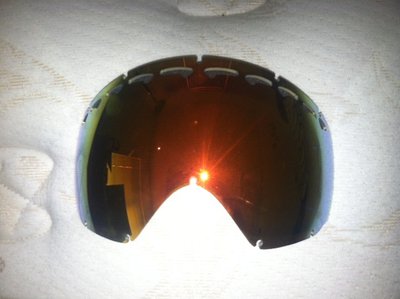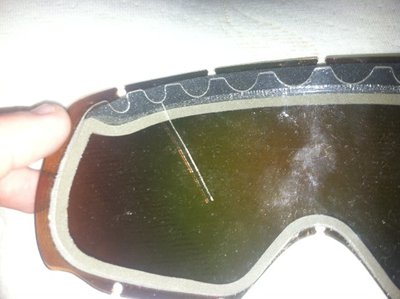 Spyder Jackorack Jacket XXL 32.5 inch zipper
wore for a season and a half in good shape no rips or smudges 8/10