i got two peices of jiberish for trade or OBO for trade shoot me offers of other jiberish and saga.
lets get to it first i got a 3xl bagheera zip up crew its 10/10 never worn!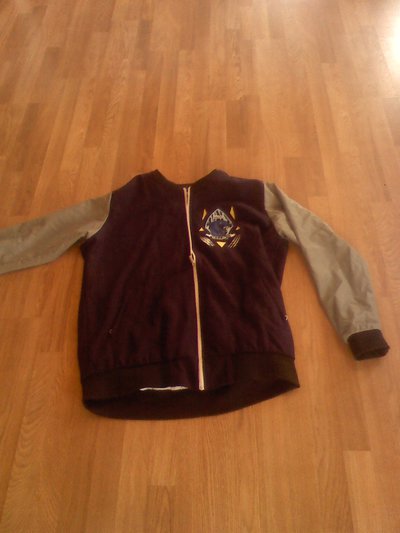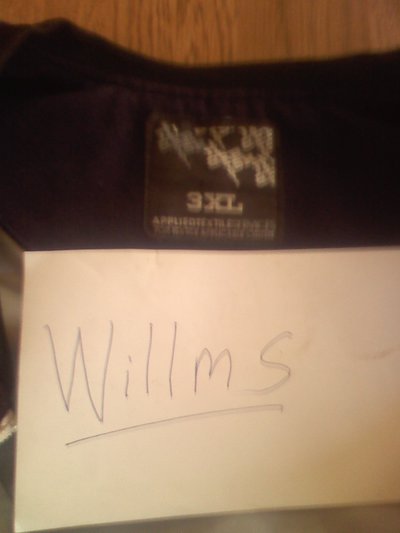 second i got a 4xl orange stacked and it is 10/10 as well never worn outside the house!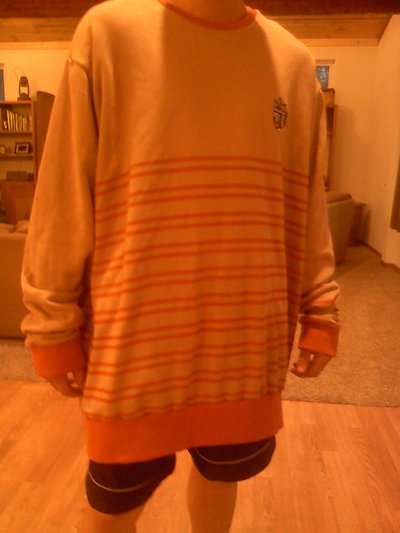 +K for helping me out with the bumpers
PM with offers thanks!