Hey NS!
Got some stuff here, accepting trades or paypal!

I'm willing to ship to USA and Canada but dont forget i'm located in Canada so shipping can be more expensive elsewhere!
+k for Bumps
saga tank size Large 8.5/10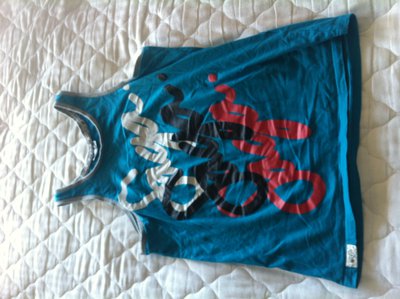 back: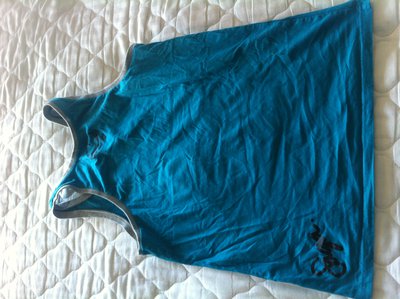 NEXT, Quicksilver hoodie size XL 8/10 would give 10/10 but as soon as i bought it zipper broke and it was a sale so i couldnt return it. :(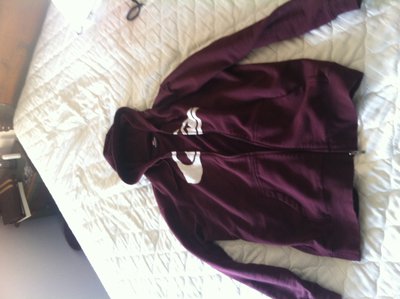 broken zipper :(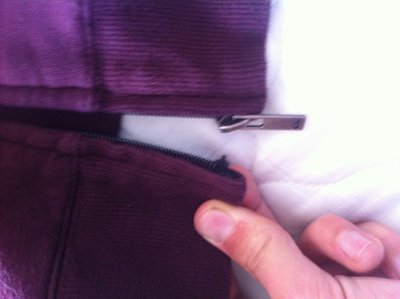 Level 1 XL Tee 9/10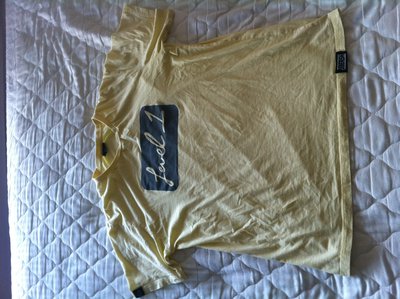 Another Quicksilver hoodie 8/10 well used, one little hole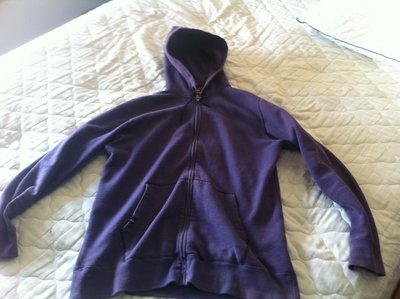 Little hole :(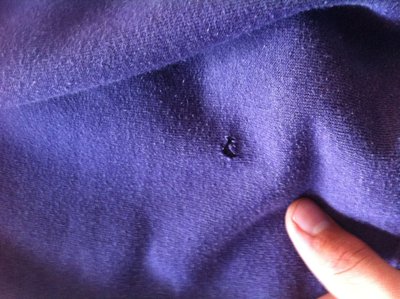 Nomis hoodie size LT 10/10 used a few times skiing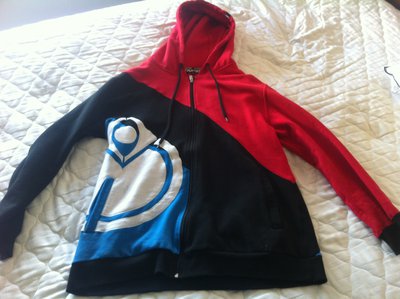 North face jacket used for 2 seasons havent got wet in it yet, even with vancouver rain size Large 8/10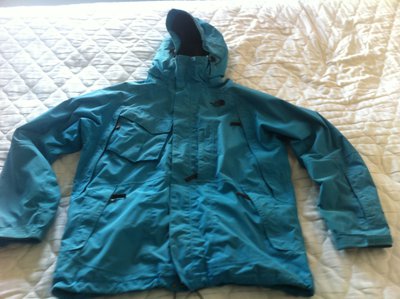 Es Hoodie 7/10 great condition, one of the comfiest articles of clothing i have, although ripped the sleeve jumping over a fence :( but i tried to sew it! not sure if its better or worse...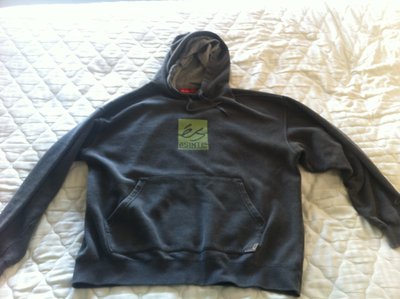 sick sew job :)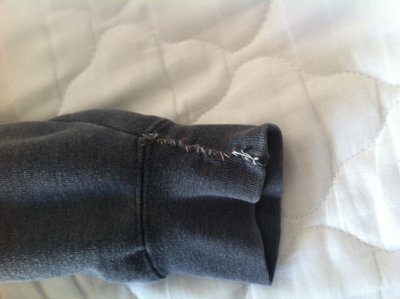 PM me if you have any questions or wanna see better picures or whatever! No prices are listed so we can negotiate the worth of the clothing. Cheers