I am in need of a little extra cash so im going to sell some of my old stuff for cheap.
rules
+k for bumps/purchases
-k for hate
Buyer pays shipping
I have no paypal so it would have to be cash
prices do not include shipping, unless we set something up
first up is an aperture jacket, rode it for 1/4 of the season PERFECT CONDITION. no rips, stains nothing. 9/10 only because i wore it a little. $65 obo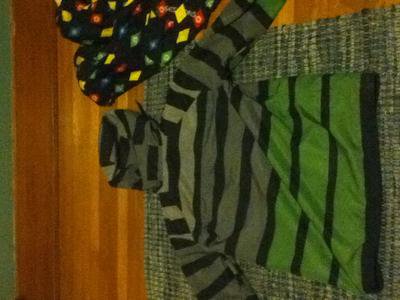 next we have two pairs of goggles. lets say $7 each, $10 if you buy both. the red ones are from giro, i dont know specific names, but strap has minor piling. lens 10/10, kinda reflective its chrome or something...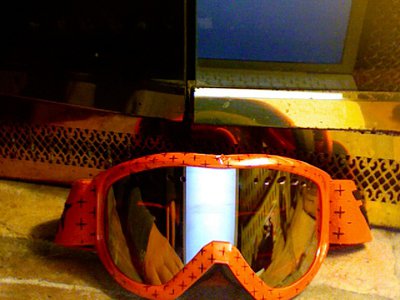 white ones have no name, lets call them "white ones." strap and frame 10/10 lens probably a 7/10 they have 3 scratches right in the middle. if you want pics of the scratches, pm me. goggles look worse in person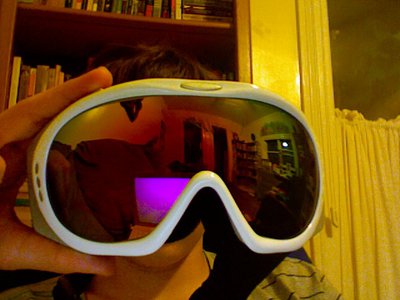 thanks for looking