Flycam 3000, Used a handful of times, 9/10 condition 150$+Shipping.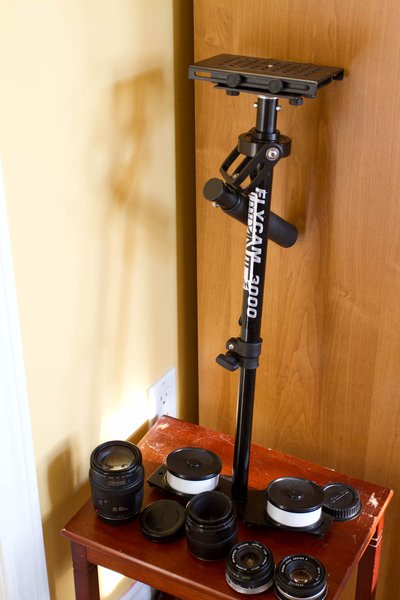 Nikon 50mm F1.8 With Canon Adaptor, 8/10 condition 50$+Shipping.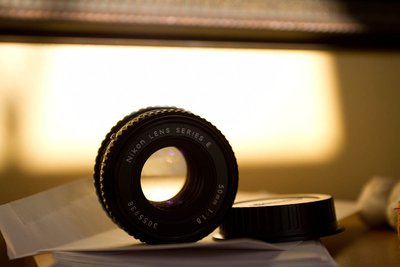 Olympus 28mm F3.5 With Canon Adaptor, 9/10 condition 40$+Shipping.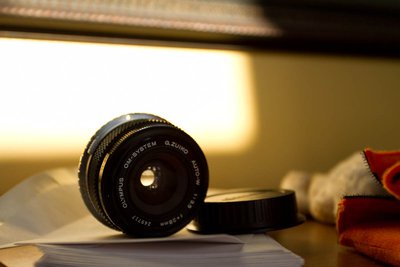 Canon 50mm F2.5 Macro, 8.5/10 Condition 125$+Shipping.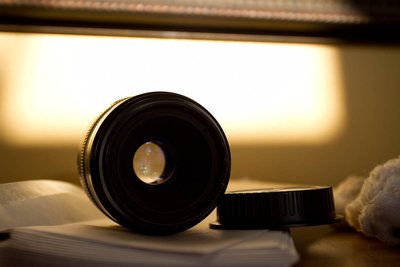 Canon 35-105 F3.5-4.5, 5/10 Condition (Inside elements are fairly hazed) 20$+Shipping.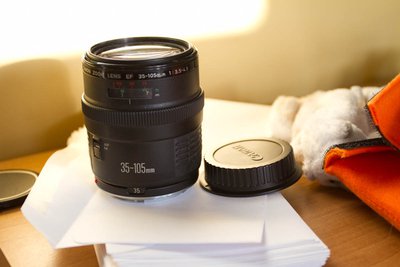 All Lenses Come with caps for both ends.
Here is an edit I shot with the 50mm F2.5 and the 28mm F3.5

The 2nd angle in this video was shot with the Nikon 50mm F1.8: