Pretty simple, paypal, shipping will be negotiated at time of transaction, Throw me an offer I'm not good with prices so i don't put a price up..I'm pretty flexible and not trying to rip anyone off.
For all saga gear here's the link to the style and fit guide...don't ask me where it comes down to on me all the numbers are on their website
http://shop.sagaouterwear.com/pages/style-fit-guide
First up is this year's SAGA AnomieXL I used it for half the season but it's in perfect condition, not dirty not ripped so I'll give it a 10/10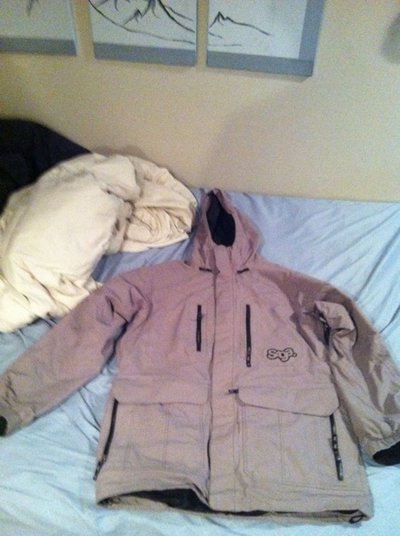 Next up is the Shutout Jv I believe in black..it's a size large..won it at a rail jam wore it once to the bar 10/10 conditon this thing is steezy as hell..I'm 6'1 and it's the perfect fit if you like a "tall" style when you're out on the town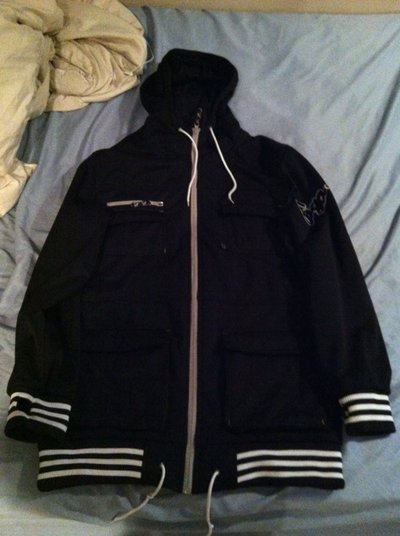 Here's a pair of Saga Anomie pants from this year..wore half a season and the cuffs are a little frayed and ripped in spots..they're also dirty..otherwise they're in perfect working condition..dirty can be washed so I'll give them a 8/10 for the fray/rip in the bottom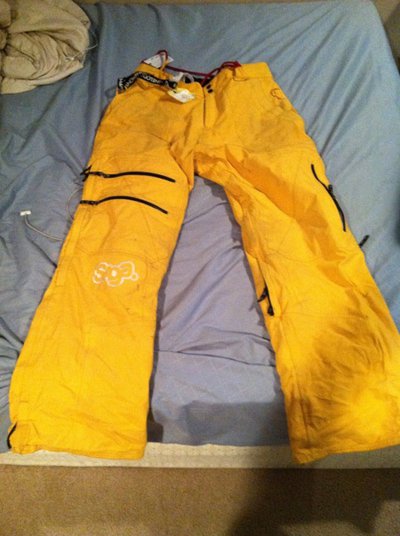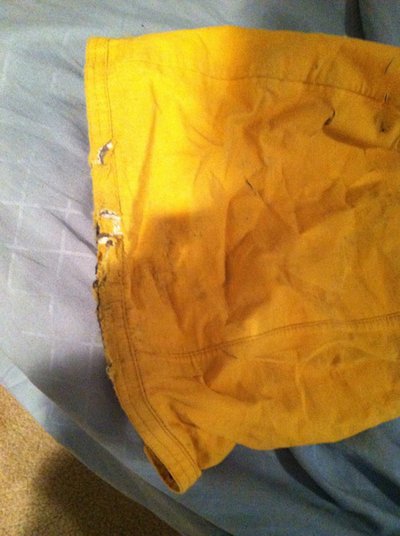 These are 27.5 fischer soma130x ..I've beat the shit out of them..water ramped blow out messed up buckles..if you need a boot for water ramping or urban these are what you want..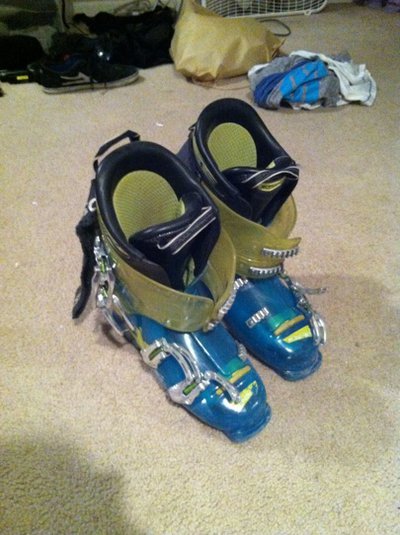 Next I have 2 pair of pow skis the red/grey are next year's Fischer big stix 110 in a 186..if you need the other dimensions i can pull them up in a PM i don't have them handy at the moment. These got a core shot early in the season which i patched up immediately so no further damage was done. Unfortunately the guy who mounted them put an extra set of holes on one of the skis so with that in mind a discount would be granted (27.5 boot). They're a few cm back from center but not by much and they ski a ton better that way. I've hit booters switch and never had any problem. The brown pair are the Watea 114 in a 186 as well, have been mounted once for 27.5 dead center and are straight rock skis. If you want a beater pow ski these are it.. also come with the "Powder Hull" in the nose.. The wateas have been used 2 seasons have a ton of core shots but all have been filled with epoxy..my buddy skied them this year for a couple weeks in pow and they still ski great! They also fell off of a car on I80 and only got a chip in teh nose which has proved to do absolutely nothing to the performance of the ski..Like I said these are rock skis but still ski fine.
If interested in next years skis..I would replace the binding with last years white pair which is still a 17 din bomber binding. (tyrolia, fischer x17)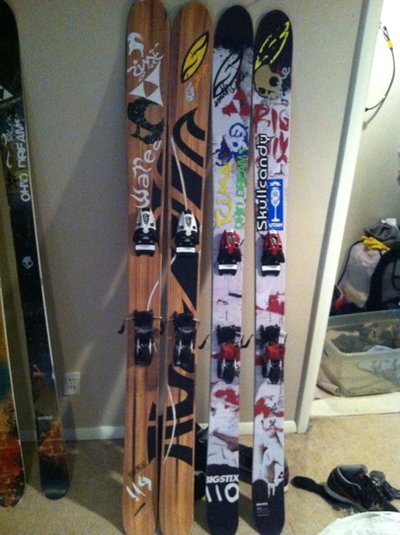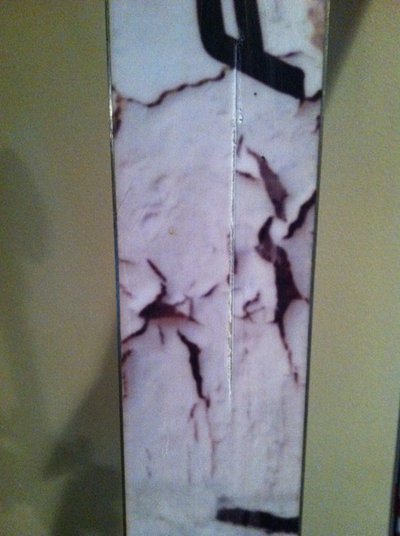 long but shallow gash in ski can fix if want..not a core shot though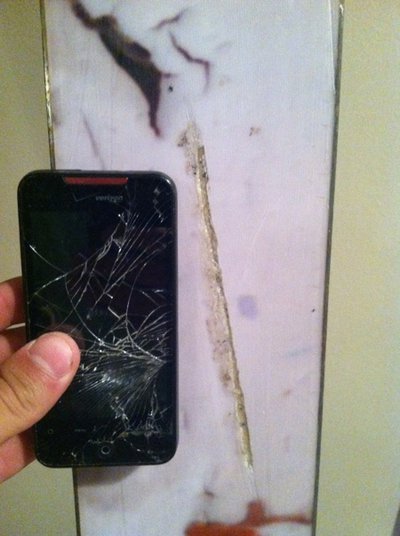 Here's the core shot in the big stix that was filled immediately
if you have any questions feel free to hit me up! peace
These are the damages done to the wateas..they look shitty..they are shitty but they ski fine..sold with or w/o perfectly good tryolia fischer x17..one of the better bindings I've used