Hey guys,
We have too much gear at our place so I'm trying to see who would be down to buy some quality gear for cheap. Buyer handles shipping but I'll be flexible on the sale price so just throw out some offers.
First up, 4Frnt Clicks, 183 with Salomon STH 16 Bindings. Skis have 2-3 small base shots (see below) but are in really good condition otherwise. (7 out of 10)
Next are some Armada Thalls, 163 with Salomon z10 Bindings. Skis have been used a lot, they have 2 deeper base shots (see pictures) but just need of a good p-tex job, super fun skis - sweet lion hologram in the sunlight - these would be good beater skis for getting your girlfriend, sister, mom (ha) to hit some park or urban (5 out of 10)
Also have some guys outerwear...
First, Armada XL Jacket - nice green jacket and in really good condition, sweet inner lining too (8.8 out of 10)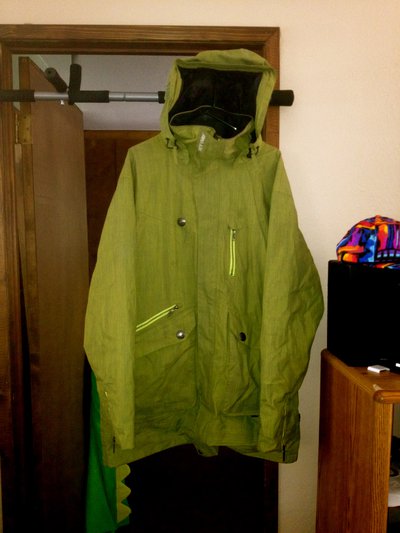 Armada XL Pants from the same line - go really well with the jacket above - have some small tears at the feet but really good condition otherwise (8 out of 10)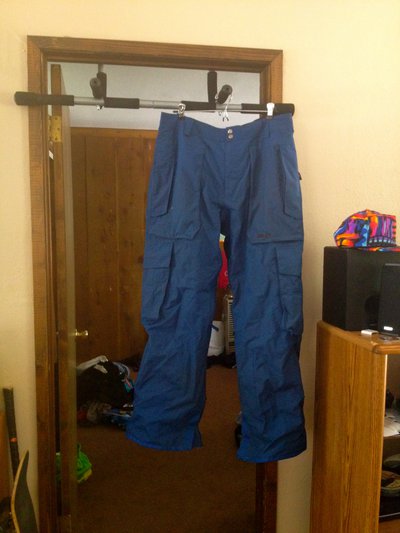 Last, have a Armada XL Hoodie - Black and White with artwork by pro wakeboarder Kim Kirch - we get good feedback every time someone wears it (7.5 of of 10)
Again, I'm just looking to get rid of these things so if you're interested, throw out some offers. I also have an xbox and speaker set for sale. If anyone's looking for those or has any questions on the gear above, just let me know.
Thanks guys