I recently made this thread but i got many people complaining about the prices. so ill start over.
Rules
-All Buyers pay shipping
-Paypal only
-no trades
-dont be a dick
-+K for bumps
This is the orage xavier pro jacket from 2011. This is the insultated one and the sleves do not come off. It has 1 or 2 staines that are much smaller than a penny. The jacket has no rips, tears or any damage. i barely used it, mostly used a hoodie skiing this year. id give it an 8/10. I'm looking for 100 obo[IMG]
472597[/IMG]
Next we have the large black First Drop pants. These have only been used for a month maybe less. They have no rips, tears, or any damage. if give them a 9.5/10. Im looking for 100 o.b.o or trade for xl black pants.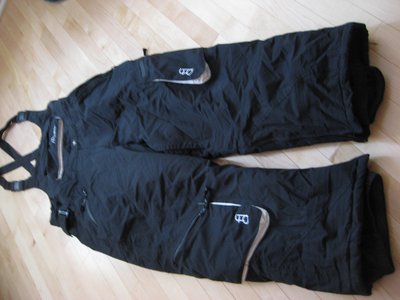 These are this years Marker Griffons, they were only used for half a season due to my fks breaking. They only have a few black marks from my boots, and a few little bumps and shit. they're an 8/10. im looking for about 100 o.b.o.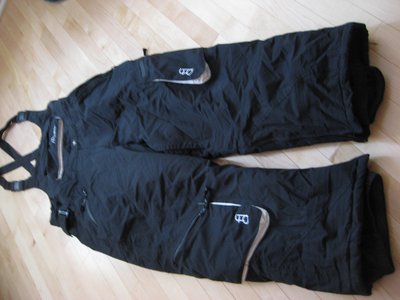 These are my wonderful 172 Armada T-hall's. These where only used for half a season and are in great condition. They have no edge cracks, not real damage except for little knicks on the base. These skis have so much pop its un believable, i only ride rails and they havnt had any edge damage, id give them a solid 9/10. The only problem is the only way im letting go to these is if i get the price i want- Since they go for like 600 retail, im looking for about 300.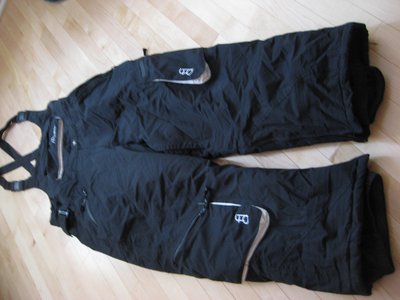 This is an all black tall hoodie that was bought of here, i got it and it seems abit to long. its about 36in long. it has slight discolouration in the chest. and the black is turning abit brown. id give it a 6/10. looking for 30 o.b.o