Really looking for microknits, lohis and ignants. pm me! have other stuff also...
saga pants, 10/10 used for 30 mins
offer anything on these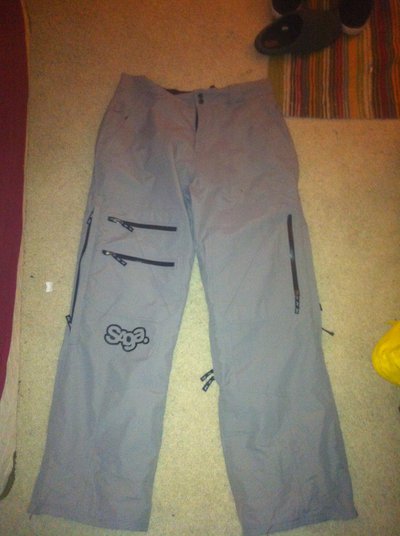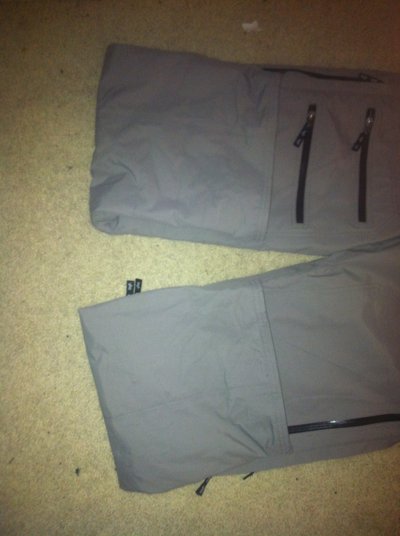 Ag pants 6-7/10
average amount of stains heels are beat up, good thrasher pants
25 obo (haha doubt they will go higher than 25)
MICROKNIT, LOHI, AND IGNANT OWNERS PM ME!