Alrighty then, rules of the sale
Everything is price shipped to the lower 48(any where else we'll work something out) except the Surfaces are gonna be +ship
+K for bumps
PM offers or post in the thread
Paypal only unless local pick up in the SLC area
and apologies for the cellphone quality picks
Ok then lets get started:
First up a pair of 191 Surface Drifters with some Marker Jesters mounted 1 cm back for a size 28 full tilt, I think used 3 times due to the lovely amount of snow we got in Utah this year. Minor top sheet chipping on the tips and tails, besides that nothing wrong. I'd like to not have to separate unless i get a good offer for the bindings. Start these out at 450.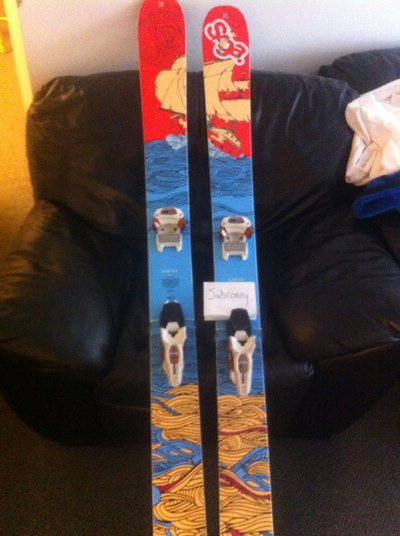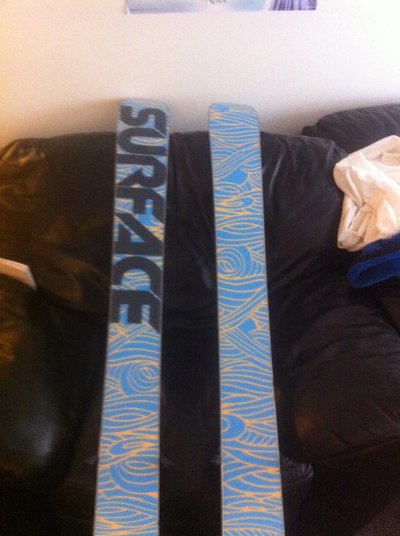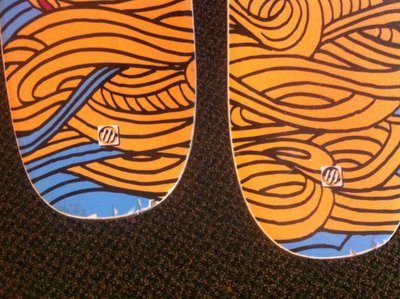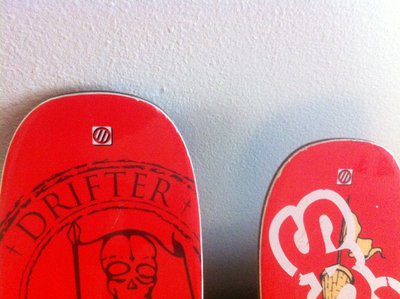 Next up we have an 11/12 XL Prism Teal Saga Jacket, this thing has probably only seen about 8-10 days also i'd say 9/10 just because it's been worn. 120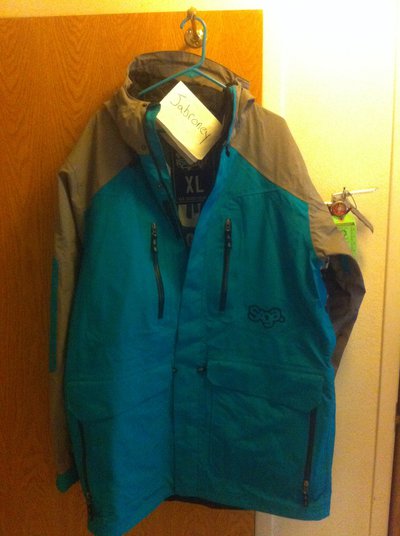 Here's a pair of 09/10 Lobster Pants. pretty beat up as you can tell by the pics lets go 75.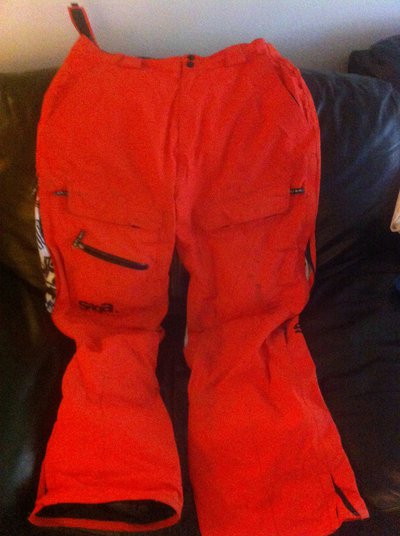 And now kids for the Jiberish.
Kick it off with an XL Boltastic from 08/09 great condition for the year start this at 70.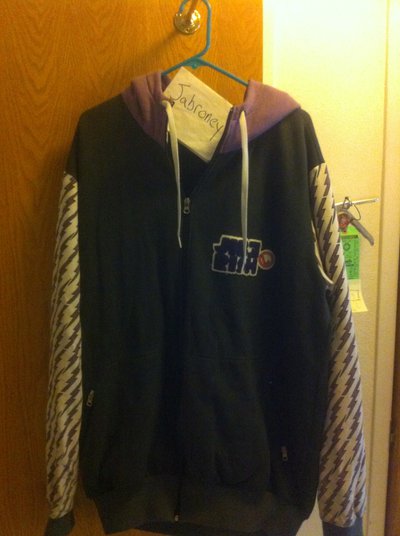 Next up is an XXL Level 1 Corduroy from 08/09 not the best condition stains by the one shoulder, discoloration on the cuffs of the sleeves, and one of the zippers broken. i'd like to get 45 for this one.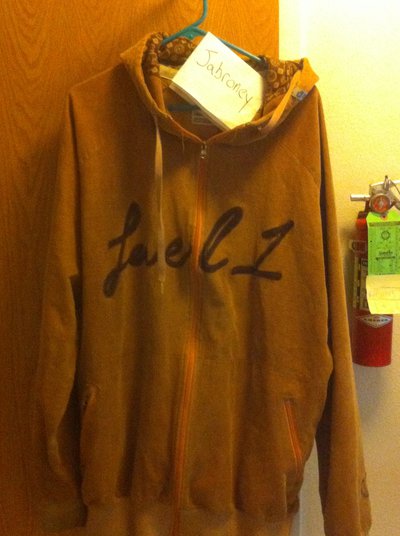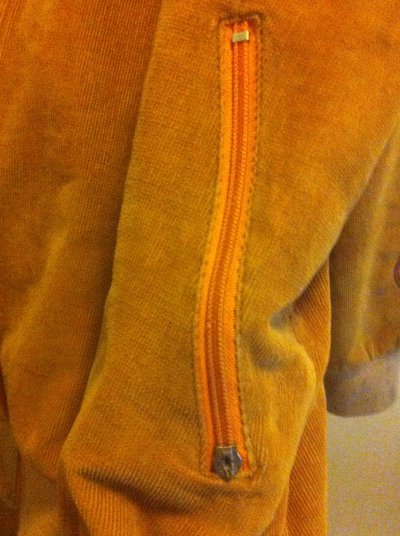 And now a 4XL Twisted Charcoal from 10/11 pretty condition on this one no stains or rips. 60.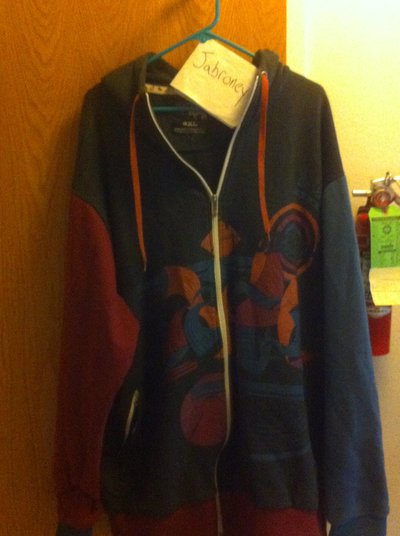 Now an XXL Level 1 Plaid from 09/10. shrunk in the wash a little. 50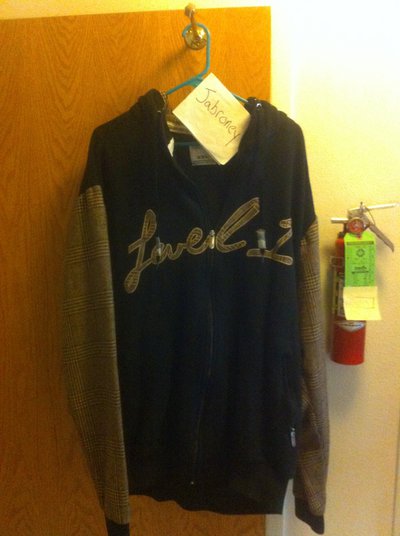 And a 5XL Blueberry Flannel from 10/11 i think. Solid condition. I'd like to get around 60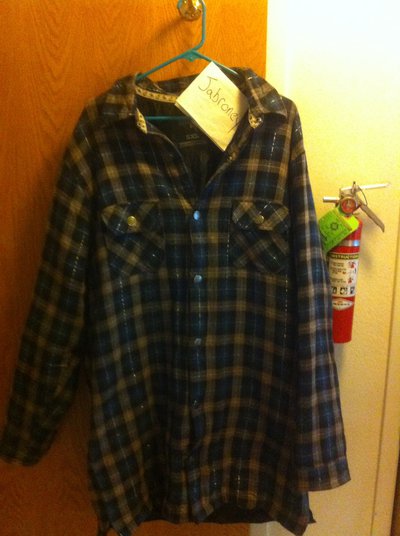 Here's a 4XL Mint Stacked from 10/11. Rail Stain on the one shoulder besides that its in good shape. 50.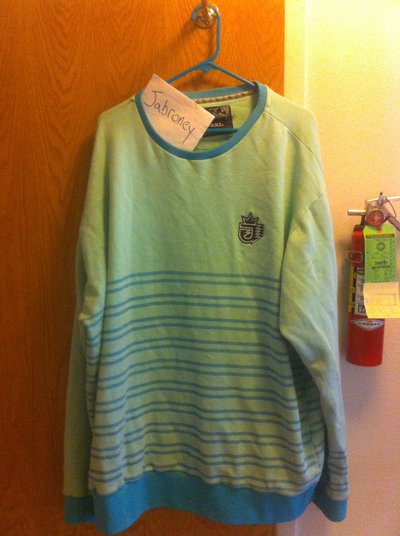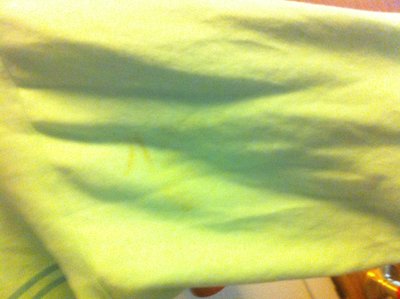 Next is an XXL Grey Mojave from 09/10. Treated this with a lot of care nothing wrong besides the fact that it's been worn. 60.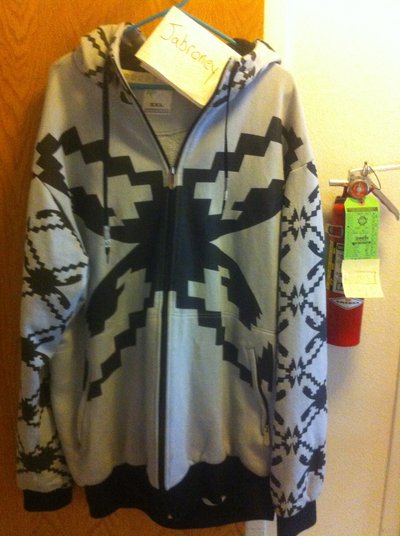 And last for the Jiberish is a Bird from 10/11. Decent Shape. I'd say 50.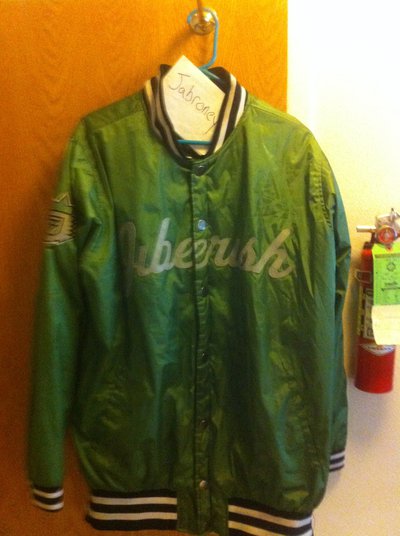 And to Round off the sail we have a 6XL red Level 1 tee from a few years back. 15 bucks and its yours, or buy 2 Jiberish pieces and I'll just throw it in.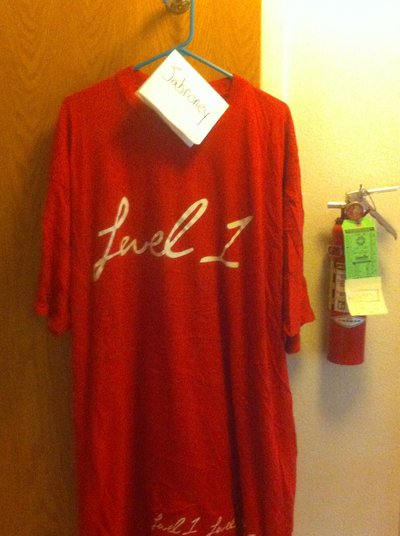 ALL prices are somewhat flexible. Please no lowballs. Thanks for checking it out.