Hey guys some friends and I are planning a trip to hood here in a few weeks. So I though i could sell some stuff to help pay for gas and lift tickets.
Paypal only
High offer takes it.
Prices are not firm if you have a better price let me know.
Always +K for bumps
Here we go!
----I have $120 on a gift card to Evo If anyone wants it just paypal me $100 and its yours!!---
First are some brand new Atomic FFG 12's 10/10 would like to get $80 for these.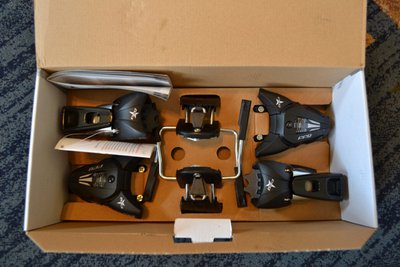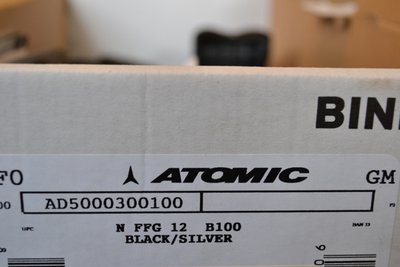 Next are some Mammoth invitational beats. These are brand new Beat Solo HD. Offer up on these!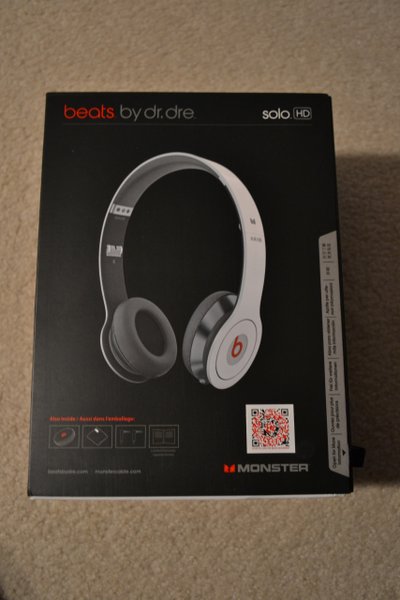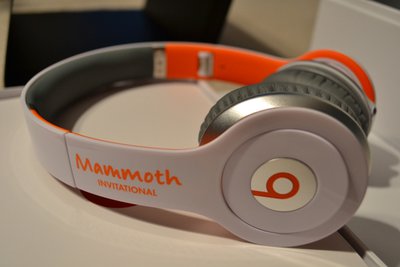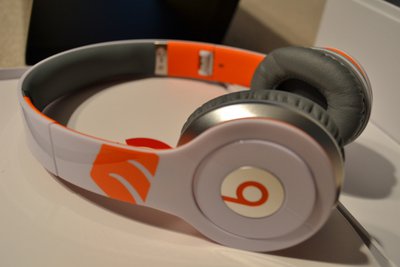 Oakley sunglasses new in box. $60 would be good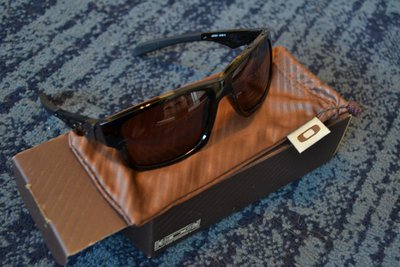 Armada Fievle Hoodie size XL used a few times but in great condition 9/10 $50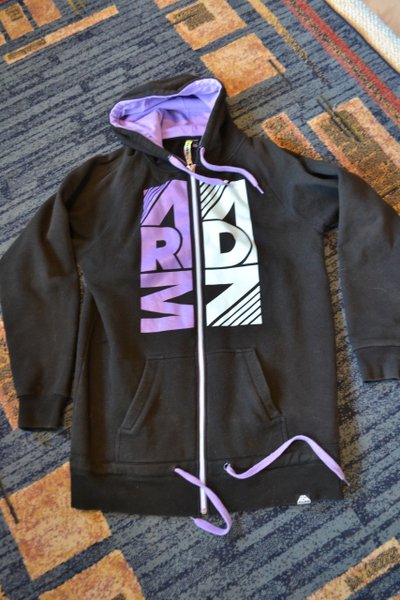 Brand New Atomic hoodie size M $30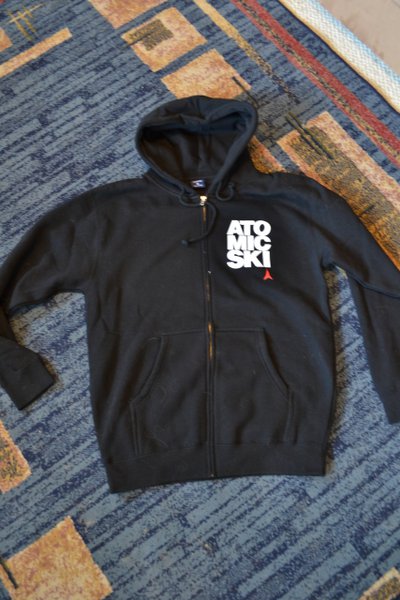 Smith Goggles brand new 10/10 $40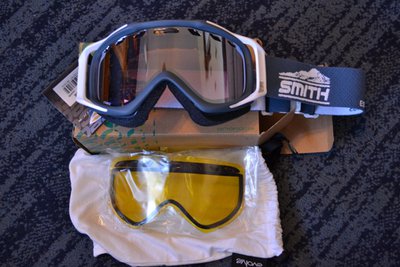 Smith Holt used 1.5 seasons Size Large $30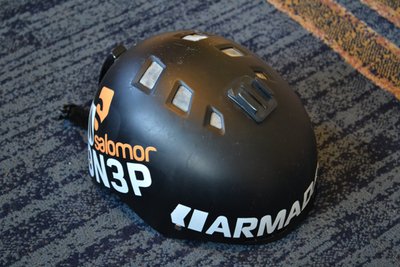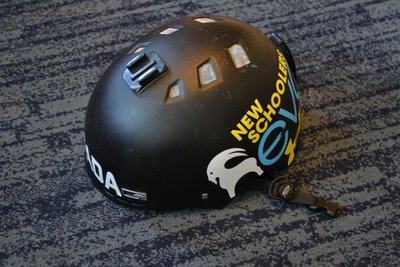 Last up are some nifty binoculars with a camera in them. Still in box $20 and they are yours!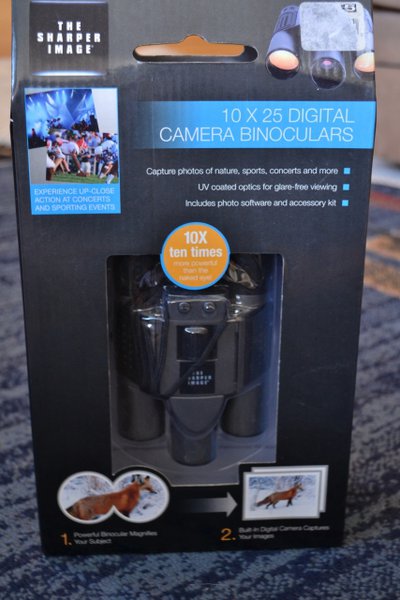 Thanks for looking!